The traditional ways of approaching IT security are no longer enough. When most IT was handled on-premises a comprehensive security strategy would involve securing your hardware and network, put in place the appropriate firewalls, protect yourself with a good antivirus software, regularly update all company approved software, and backup your data regularly.
But Cloud Computing has changed the game. Think you are not at-risk because you don't use a cloud service like AWS or Azure? Today any number of business apps are delivered through the Cloud. And many of them aren't controlled by IT. There are cloud delivered services that support marketing, HR, accounting, finance, or really every department. Often these are being set up and run without the knowledge of your IT team, a phenomenon known as Shadow IT.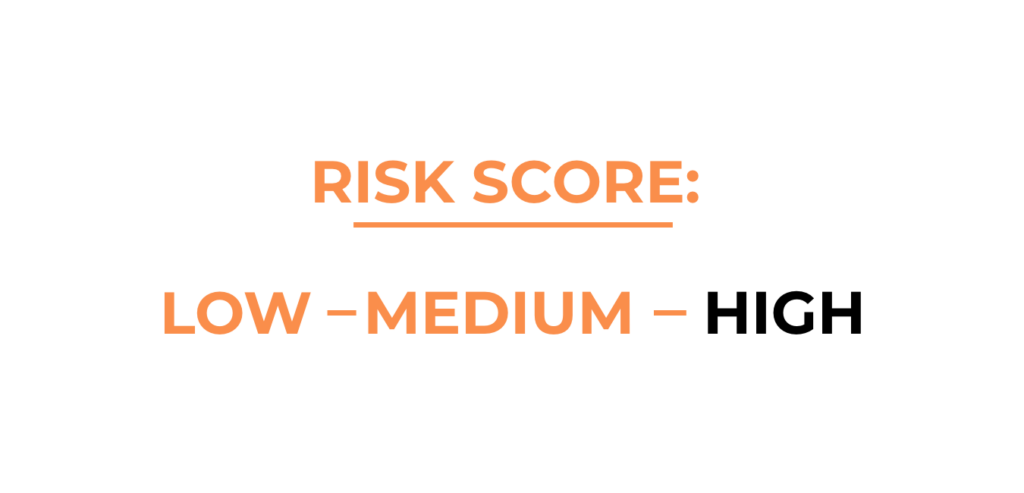 Remote employees carry their own set of risks. Are they accessing the network in a secure fashion? Are their personal devices clear of malicious code?
Some of the risks your organization will face in the new generation of IT include:
Password risk: Many passwords used in different cloud apps increases the chances of a breach from successful phishing and brute force attacks.
Apps: The use of high-risk apps can result in higher costs. The impact of a security failure can be more severe due to the amount and significance of the data exposed.
Shadow IT: When the IT department doesn't have visibility into the apps being used, it is impossible to control and mitigate the security risks. The potential risk will continue to grow exponentially as the number of uncontrolled apps grows.
Port53 Technologies helps SMBs determine their risk with a comprehensive Cloud Risk Assessment Report. This can be accomplished in two days using Cisco Umbrella to collect data on your current cloud usage. With the data in hand, you can see just how much risky activity is happening, and what steps can be taken to make your organization more secure. A successful strategy helps IT have visibility to all the cloud-related apps in use within your organization while giving employees the ability to obtain and utilize the apps they need to accomplish their jobs.