How Mitigates Cyber Risk
Cybersecurity compliance is shifting from a flat checklist model to measuring cybersecurity maturity. It's a different metric. Graded on a scale, the new method will evaluate not only the rigor of an enterprise's security posture but its level of integration against achieving those aims.
It presents a holistic picture of how developed a company's security strategy is, revealing much more than a pass/fail audit. By leveraging the cloud as a delivery mechanism, we are able to deliver an integrated security stack via APIs to provide holistic protection to any device, anywhere at any time.
Our process was created with your success in mind. We begin by assessing your current environment and security stack and immediately deploying solutions to triage risk. We then use our tools and information we gather from the real-time threats in your environment to decide on your desired level of risk and compliance and create a plan within budget to achieve your goals.
Say goodbye to the siloes of the past. It is time for an integrated solution customized to your environment. Watch our video to see how!
Port53 has partnered with TrustMAPP, a cybersecurity performance management SaaS platform, to automate assessment frameworks and help organizations with their certification preparedness efforts.
Port53 works with your organization to identify gaps in your cybersecurity posture and create a cybersecurity roadmap to deploy targeted solutions to achieve your desired level of security and compliance.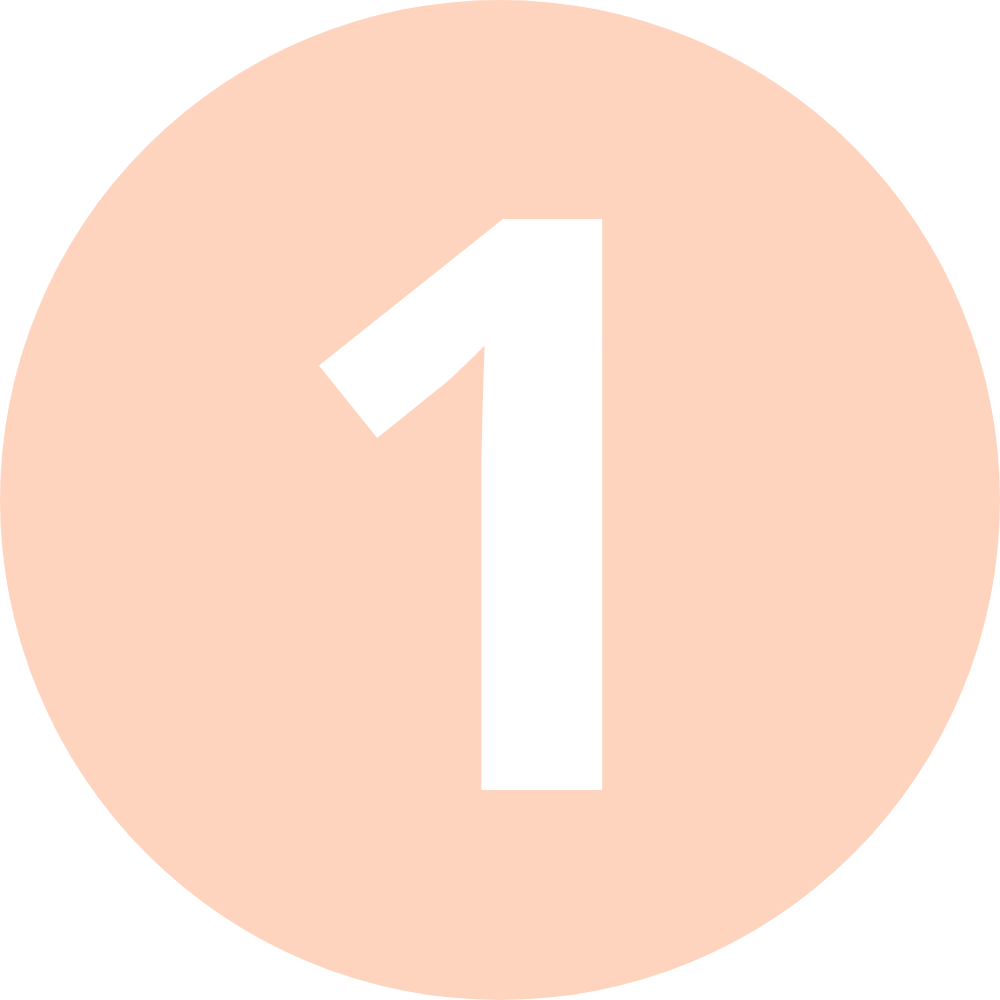 Model
Manually conducting assessments requires a number of tools and resources.
Report
Manually documenting and collating responses is an onerous process with many points of failure.
Assess
Budgeting, prioritizing, resource planning is time-consuming and cumbersome.
Remediate
Tracking remediation, gaps, and progress is a manual and disconnected effort, prone to human error.
 is RPO Certified
Port53 has been chosen by the CMMC Accreditation Body as one of the few Registered Provider Organizations (RPO) certified to assist organizations of all sizes on their journey of becoming CMMC certified.
By leveraging the TrustMAPP platform to streamline gap identification and prioritization, and following through with enterprise-grade solutions to fill those gaps in controls and processes, Port53 has cut through the noise and drastically simplified the CMMC journey.
Compliance does not equate to security. 
We use compliance regulations as a north star in risk mitigation.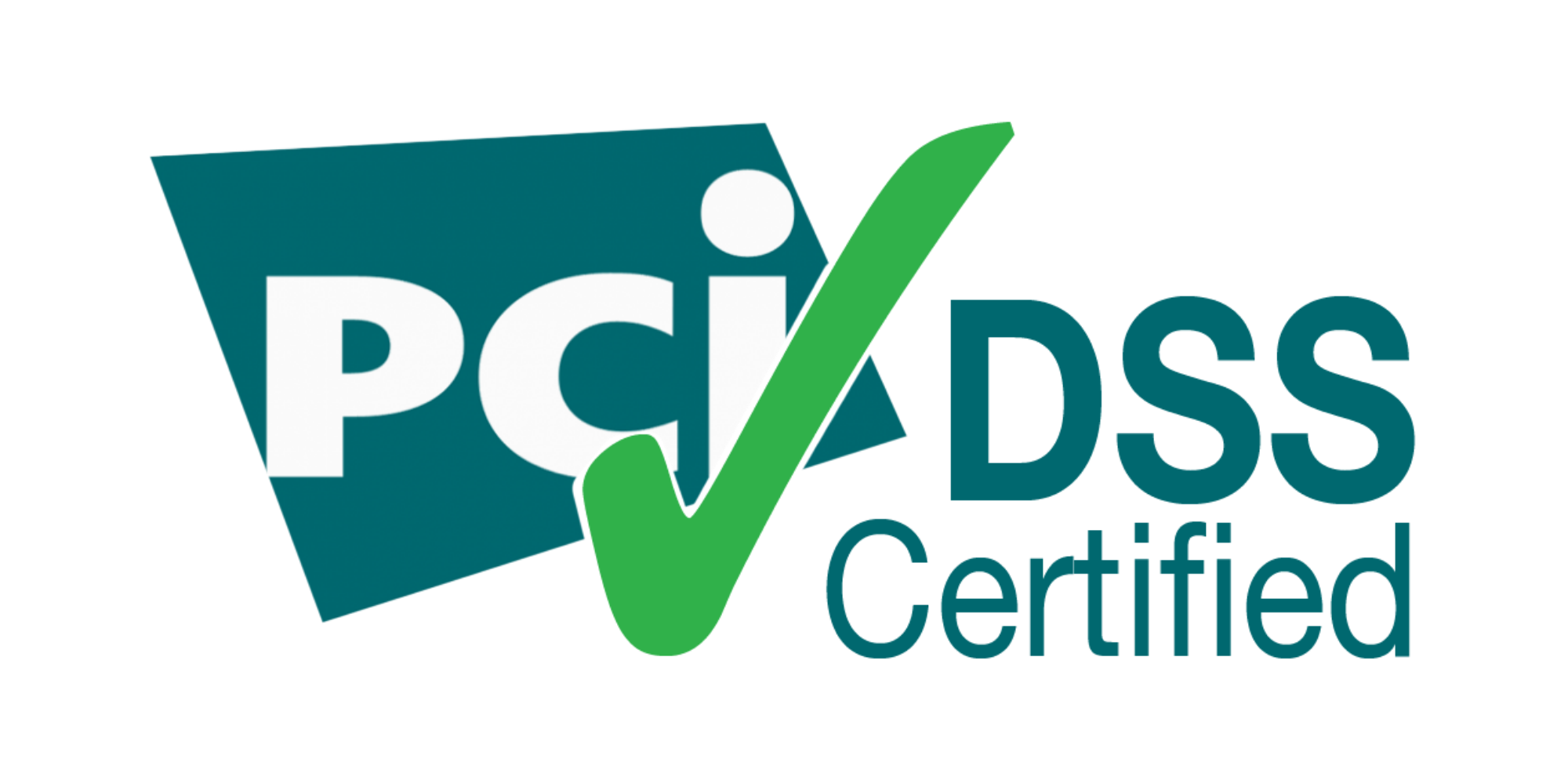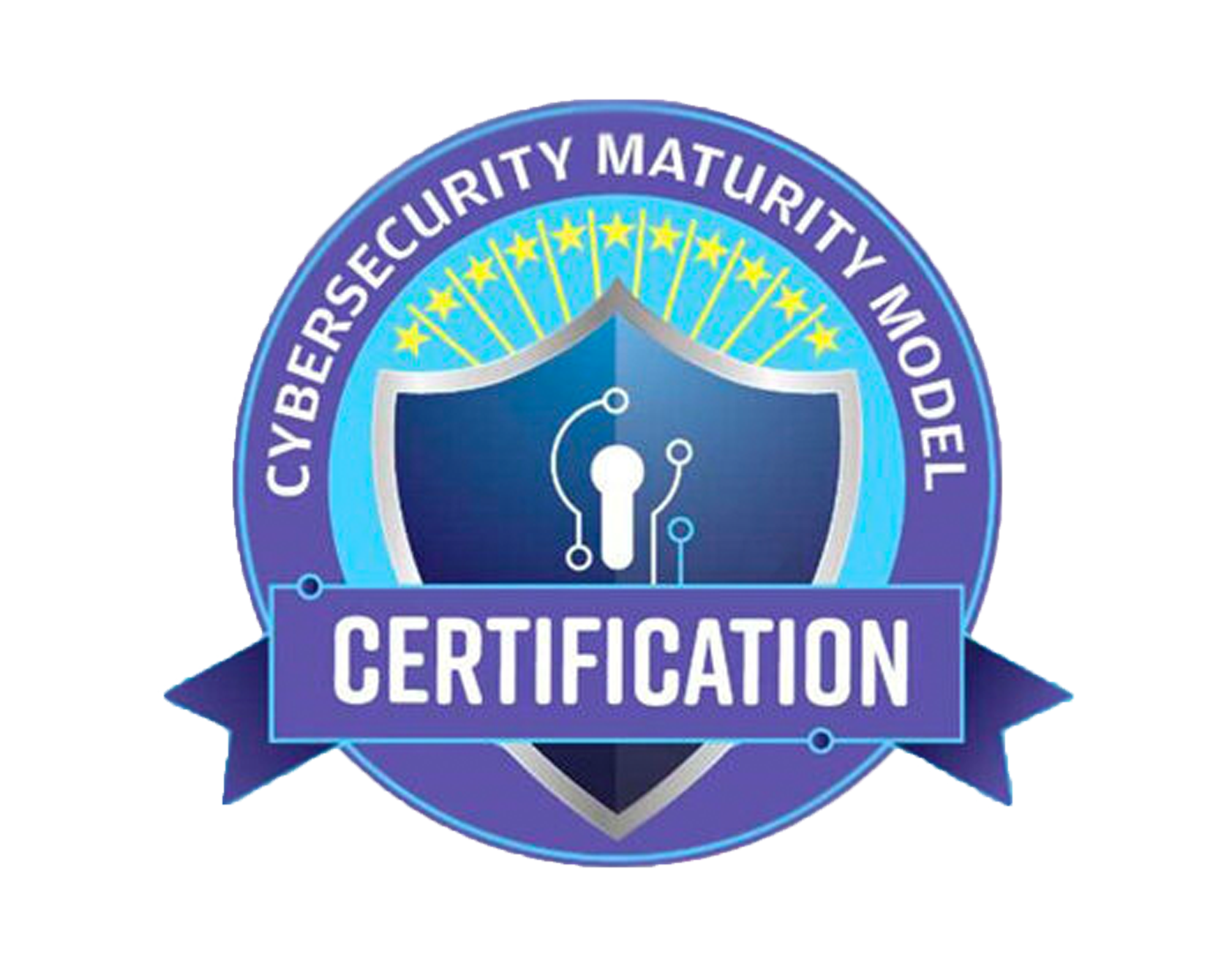 Interested in learning more? 
Speak with one of our security executives to craft your custom solution.