Build Fast, Run Fearlessly
Cloud Security at Scale
Lacework brings simplicity to your cloud security environment with a platform approach that can replace individual tools piecemealed together.
Better Visibility, Fewer Tools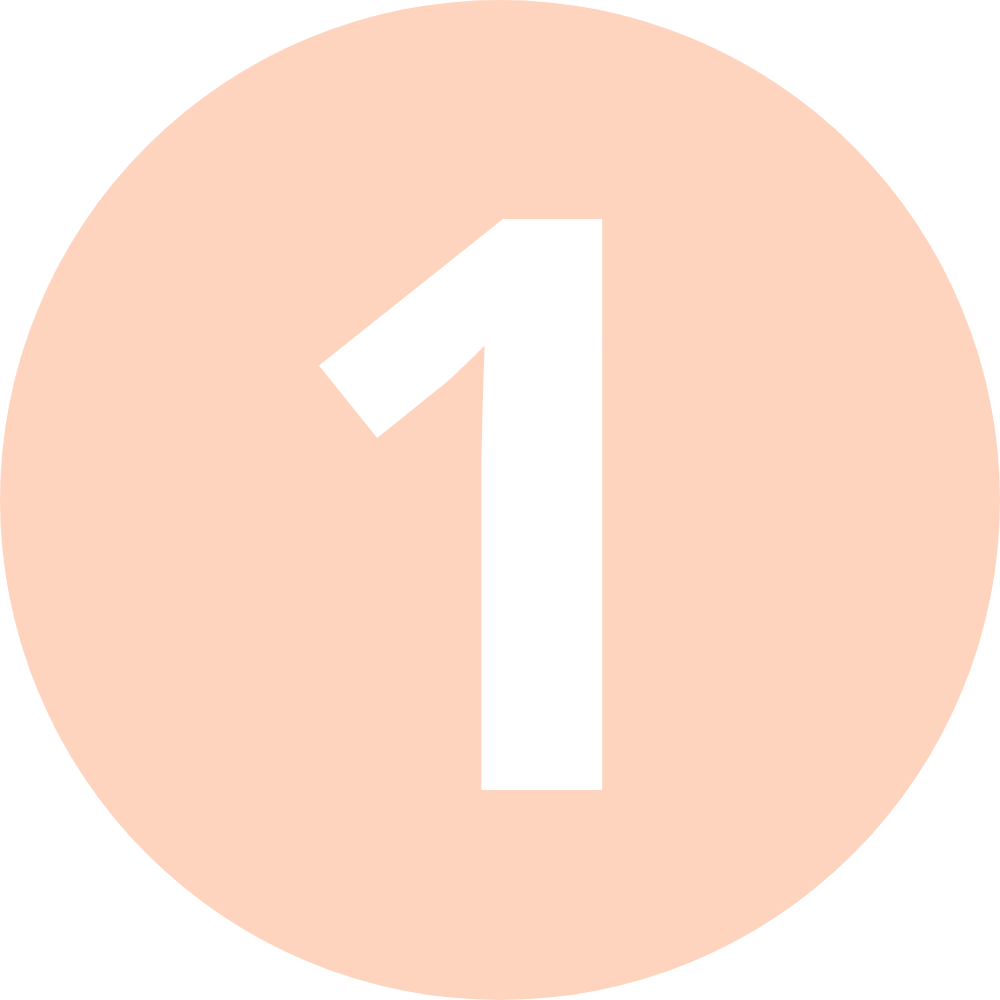 Lacework is a cloud infrastructure security platform that consolidates and automates the tools you're currently using to detect threats and vulnerabilities in your unique environment.
It is the only platform that was built from the ground up to ingest, analyze, and store massive amounts of correlated data.
In contrast to the legacy point solutions we replace, this enables us to create a baseline, unique to each customer's environment, surfacing all changes that matter.
Security and Compliance for the Cloud
AWS Security
Lacework provides comprehensive, continuous end-to-end security and configuration support for workloads and accounts running in AWS and in multi-cloud environments.
Azure Security
For all Azure events and configurations, Lacework monitors activities and behaviors of cloud entities beyond network traffic to detect anomalies indicative of a misconfiguration, a human error, malicious activity or a threat. Lacework enables security and development teams to identify escalation of privileges, lateral movement, misuse of Azure resources early on so that breaches can be stopped early.
GCP Security
Lacework checks for a series of controls specific to GCP resources like Storage Buckets, ACLs, and other resources, and for processes like Cross-Origin Resource Sharing (CORS), access logs, and other elements that can be targeted in the course of attacks.
Workload Security
Lacework's lightweight agents collect and send data to Lacework's backend in the cloud where this data is aggregated, and a baseline of the activity in the cloud environment is created. The automated method of detecting undesired activity in cloud and container workloads provides great benefits over traditional rule writing.
Compliance and Configuration
Complexity is the enemy of security.
A unified view is essential to simplify the complexity of having multiple configurations. Lacework does this across AWS, GCP, and Azure by bringing multiple clouds into one portal. This means no logging into different disparate tools to evaluate your stance.
It is a single pane of glass to audit all of your cloud platform configurations. As configurations change, Lacework will monitor and alert any time a configuration goes out of compliance. This ensures that security and compliance teams immediately become aware of issues so they can be fixed before data and cloud resources are compromised.
The Lacework platform now checks every package against more than two million CVEs. By checking every package against the full library of CVEs and known threats, we not only catch packages with vulnerabilities that were just released, but we can also even detect package vulnerabilities that were released many years ago. Combined with Lacework's ability to use UEBA to track and alert on anomalies, this new capability means that Lacework can provide unparalleled detection for known and unknown threats.
Configuration Compliance Management
Lacework delivers deep visibility for configurations across all of an enterprise's cloud accounts and workloads so organizations can ensure compliance with industry, governmental, and institutional standards. Operating on multiple cloud platforms can increase the threat vector of the overall infrastructure and add complexity to an already challenging task. Lacework operates as a comprehensive, centralized solution to identify, analyze, and alert on configuration issues.
& Lacework
Lacework helps to reduce the noise when examining your cloud trail. With fewer tools, Lacework finds the "needle in a haystack" and alerts the Admin of the threat. But why stop there? Port53 then comes in to take action and respond to that threat for you, keeping your organization protected 24/7. Get in touch to learn more about Port53 and Lacework work together to provide the complete solution.