Security For Cloud Environments Including

AWS, Azure, and Google.
Cisco Secure Analytics, formally Stealthwatch Cloud, provides the actionable security intelligence and visibility necessary to identify malicious activities in real-time. With Secure Analytics, you can quickly respond before a security incident becomes a devastating breach.
Cybersecurity for the Future of Work 
Why End-User Behavior Analytics?
User and entity behavior analytics (UEBA) identify patterns in typical user behavior and pinpoint anomalous activities that do not match those patterns and could correspond with security incidents.
By understanding what's considered normal behavior for users, endpoints, data repositories, and other network entities, it is possible to create a baseline for standard network activity. With a baseline created, UEBA software can monitor and identify activities that deviate from the baseline, protecting your network from new methods of intrusion and malicious behavior. UEBA security solutions detect threats inside the network, including insider threats, after perimeter-focused security solutions fail.
While it's possible to limit access through tools like zero trust, malicious behavior on a limited basis is still damaging, so behavior analytics adds an important layer of security on top of access tools.
Cisco Secure Analytics is a Software-as-a-Service (SaaS) solution delivered from the cloud. With Secure Analytics, you can detect external and internal threats across your environment, from the private network to the branch office to the public cloud. It is easy to try, easy to buy, and simple to operate and maintain. When data is received, it requires very little additional configuration or device classification. All the analysis is automated.
Secure Analytics is a core part of our Soc-as-a-Service.
Advanced analytics and machine learning through end-user analytics help us provide Extended Detection Response (XDR).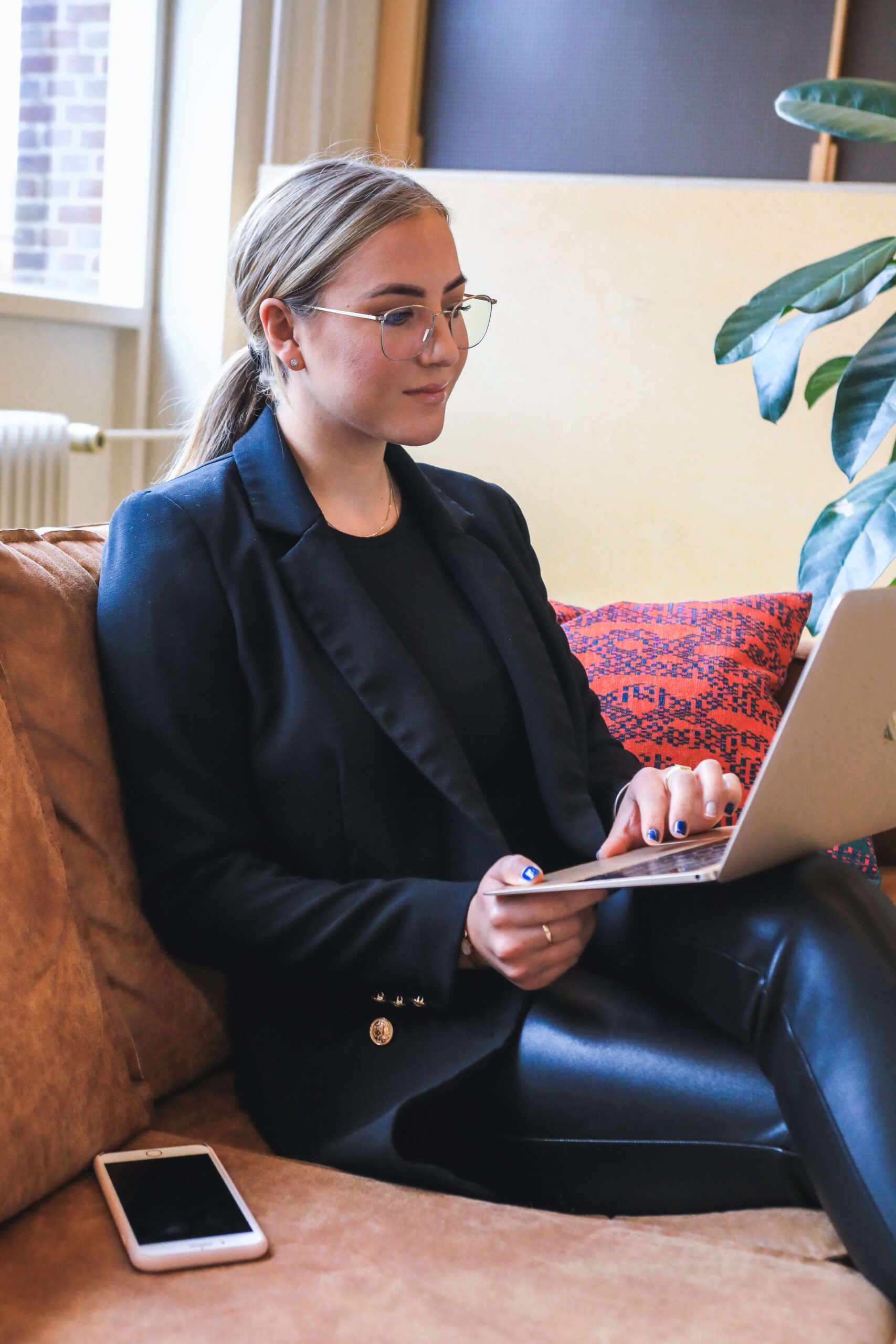 Secure Analytics is a core part of a robust security posture.
Historically this was overpriced and out of range for most SMBs and SMEs because it was not a cloud offering (it was on-prem which has lots of costs and logistical issues). But Stealthwatch Cloud gives you the same quality of protection via the cloud – even though it is enterprise-grade – it can be used by all organizations.