Cisco Breach
Protection Suite
Empower your security teams to simplify operations and accelerate response.
The Most Advanced Threat Protection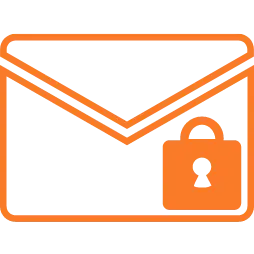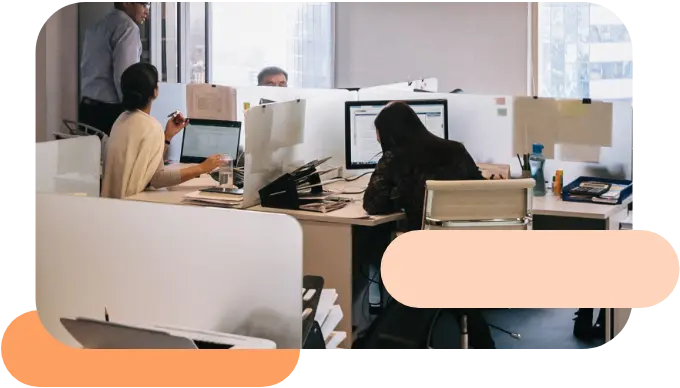 Defend Against Sophisticated Threats
Attackers are constantly finding new ways to breach organizations. When an attack happens, your security team needs to be able to respond immediately and effectively to shut them down fast.
Cisco Breach Protection cuts through the clutter of disconnected tools and controls to unify protection and simplify operations.
With Breach Protection, your team will be able to stop the most complex attacks, significantly accelerate incident response, and maximize their resources.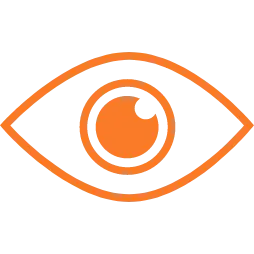 Comprehensive Threat Visibility
Get a broad view of the threat landscape across email, endpoint, network, and cloud vectors.
Early Threat Detection
Stop threats before it's too late by combining detection for email, endpoints, networks, and the cloud.
Improved Incident Response
Speed response with streamlined workflows, enriched context, and comprehensive attack visibility.
Enhanced Threat Intelligence
Generate accurate and actionable threat intelligence by correlating telemetry across multiple sources.
Deep Contextual Insights
Understand the full scope of attacks and enable accurate response with enriched contextual insights.
Choose a Package that Suits Your Needs
Cisco Breach Protection comes in two packages
Secure Endpoint Advantage
Explore our Security Suites
Integrated holistic security suites are available with additional discounts.