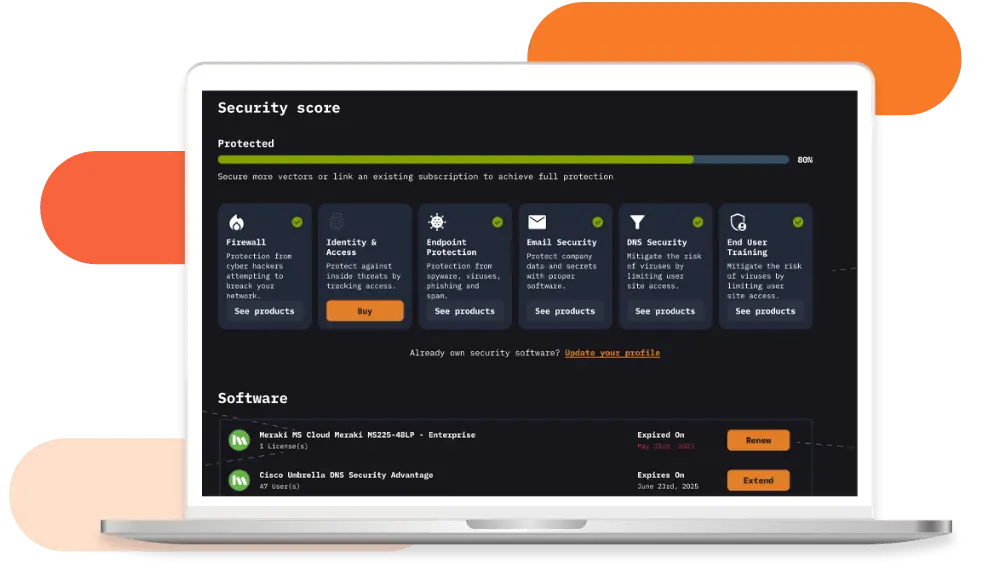 Customer Platform
The first ever unified cybersecurity management platform with all of your solutions, subscriptions, services, and support in one place.
Simplified Security Management
Easily manage security subscriptions, services and hardware.
View all subscriptions on platform, with the option to renew or repurchase.
Easily make changes to or reassign your licenses.
Renew your subscriptions with the click of a button, no need to go through our sales team.
Keep Track of your Security Score
Assess your security posture, compare it with industry benchmarks, and identify areas for improvement.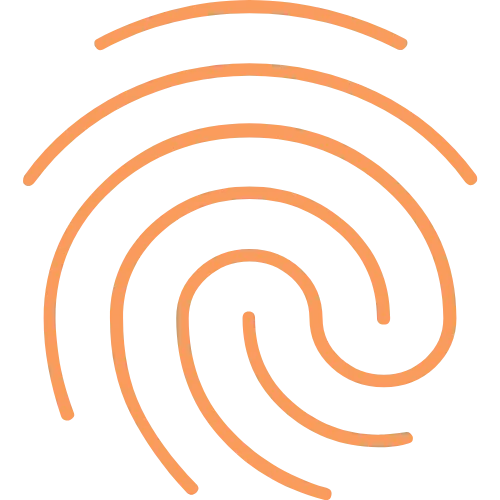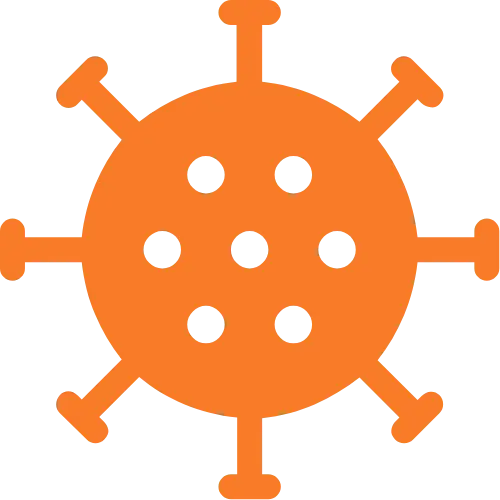 Detect, respond, and remediate threats before they wreak havoc on your business. The Port53 Platform provides you with live updates on events and incidents as we protect against them.
Quickly view all recent events and their statuses.
Check to see that you are getting the most out of your service.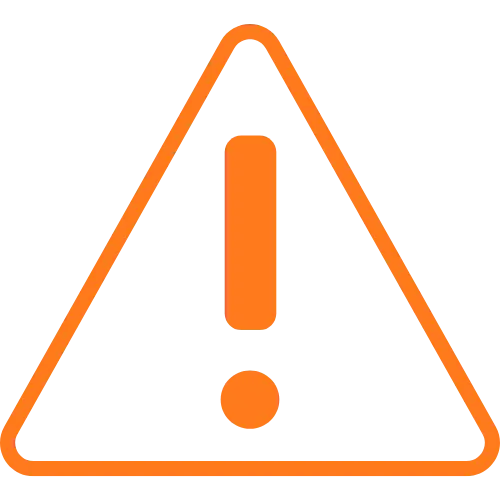 Critical Incidents Resolved
Provides an overview of all recent resolved critical incidents.
Stay up to date with the latest cybersecurity headlines.
Discuss the Port53 Platform
with a Security Expert