We Make it Safe to Stay Connected
Remote work is here to stay. Are you protected?
Empower Your Remote Workforce
In light of the recent pandemic, there has been a huge surge in the remote workforce. IT teams have been tasked with enabling staff at their organizations to work from home, or from anywhere. No longer does work equate to a place we go to, but rather something that we can do from anywhere, off any device, anytime. 
But with this erosion of the security firewall perimeter, remote access vulnerabilities, lack of visibility, unaddressed updates and patch management are only a few of the cybersecurity challenges organizations are facing.
Without proper security measures, the move to a remote workforce can have severe consequences. 
We lay the foundation for protecting your remote work by moving the core focus of your security away from the perimeter and towards the connection, the endpoint, and the identity. We do this by deploying next-generation controls on the endpoints, protecting the outbound connections at the DNS and IP layer, and beginning your zero-trust journey with multi-factor authentication, dynamic device trust, adaptive authentication, and secure single sign-on for every user and device.
Duo
Secure access for any user and device, to any environment, from anywhere.
Complete visibility.
Faster responses to threats with an easy-to-deploy, scalable SaaS solution that natively protects every application.
Secure Endpoint
Multifaceted prevention.
Powerful EDR & integrated XDR capabilities.
Simplified investigations.
SecureX threat hunting built-in.
Dynamic malware analysis.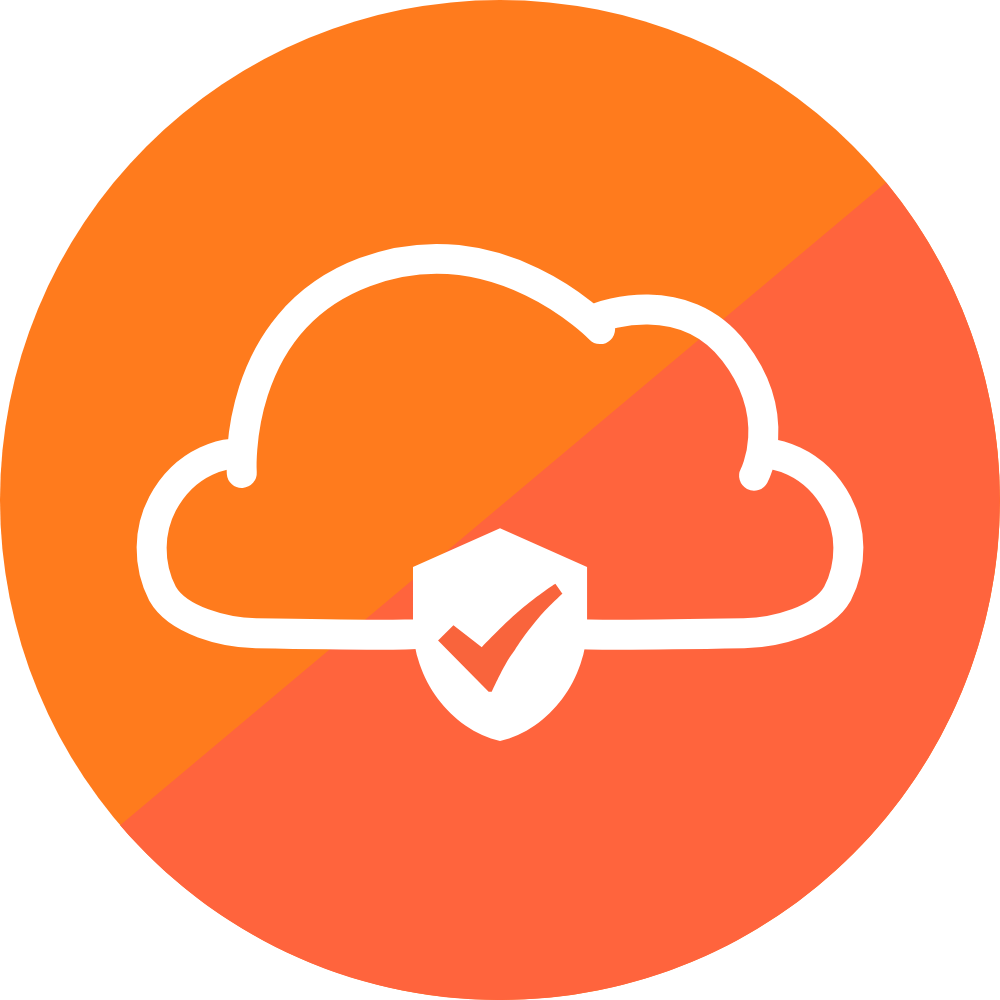 Umbrella
Flexible, cloud-delivered security when and how you need it. 
Multiple security functions in one solution.
Cisco SecureX is included with Umbrella deployments to provide broader visibility and automate response actions.
An All-In-One Solution With
SecureX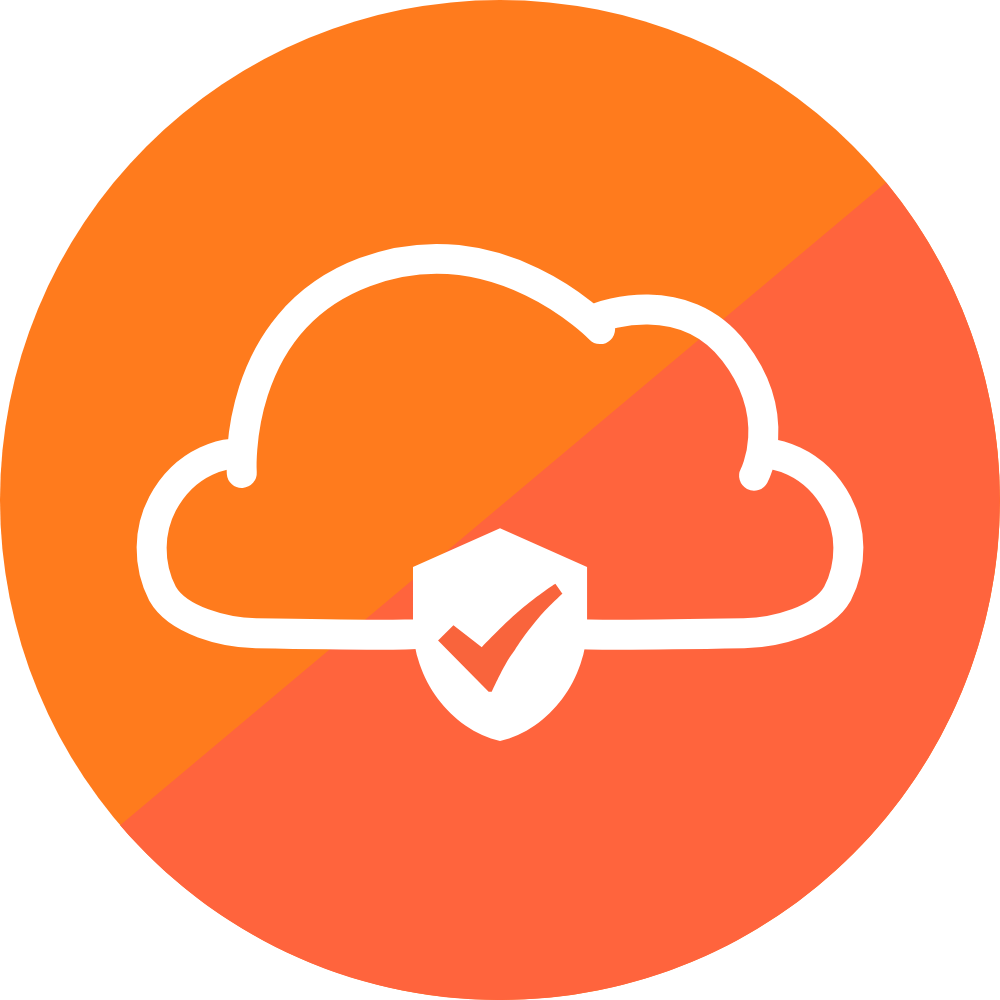 Unify remote work with SecureX.
Integrate all of your security stack with SecureX for simplicity of management and response.
Connect with our team to help identify and address security gaps in your remote workforce environment. 
Passwords are the keys to our digital lives. They protect our online accounts, sensitive information, and personal data from unauthorized access. However, passwords can be compromised in various ways, such as phishing attacks, social engineering, brute force attacks,...