Be proactive; Stop phishing with one click 
Enhance protection against sophisticated identity deception threats to stay ahead of phishing attacks.
What is Phishing, and how does it work?
Phishing attacks send counterfeit communications via email that appear to come from a trustworthy source but which can compromise all types of data sources. Through malicious links, attacks can facilitate access to your online environment, obtain permissions to modify and compromise connected systems – such as point of sale terminals and order processing systems – and in some cases hijack entire computer networks until a ransom fee is delivered.
How can you tell it's Phishing?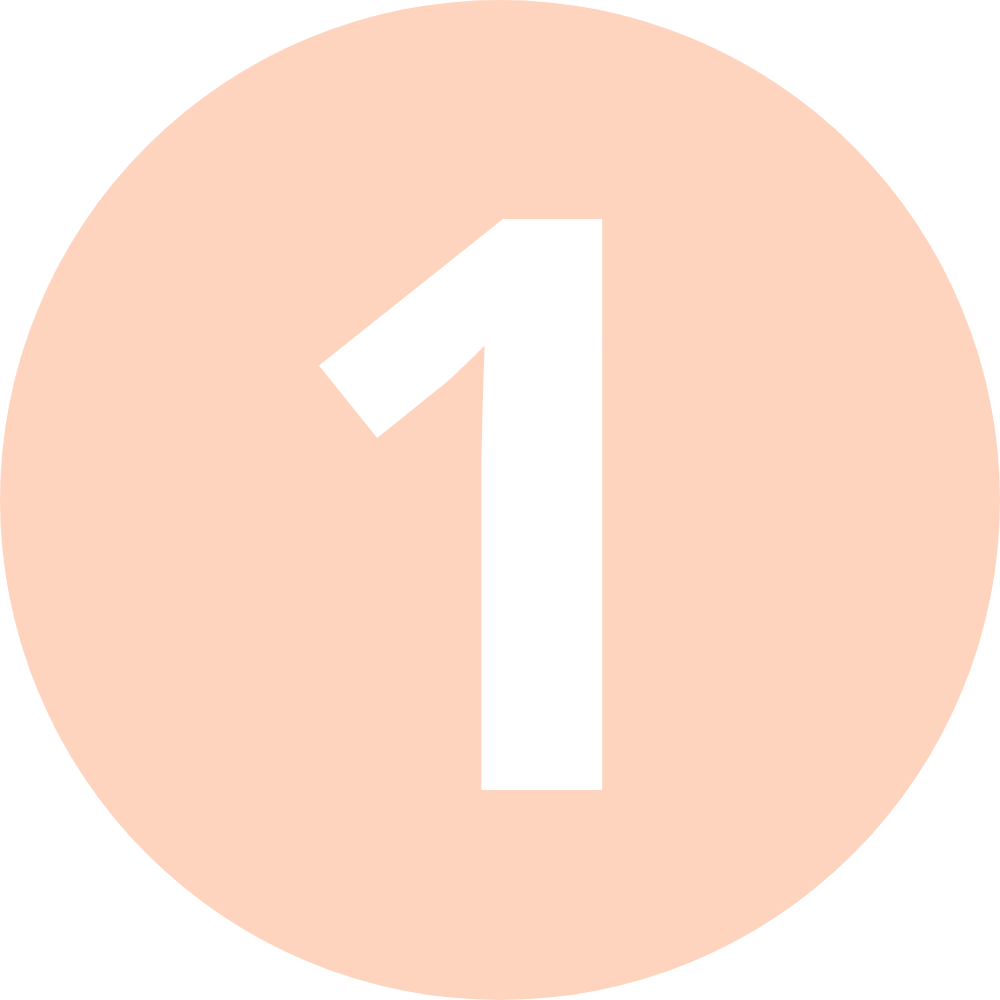 Hover over the name and look at the email. If you recognize it, you should still be cautious of clicking links. If not, do not click any links and mark the email as spam.
If so, do not click attachments unless you recognize the email address and know the context of the email.
Misspelled words, bad grammar, and numbers used as letters are all telltale signs of phishing, you should be suspicious.
Hover the mouse over the link and check the URL. Do not click unless you recognize the destination.
If so, don't click it, mark the email as spam and report the email to whoever is responsible for IT at your organization.
70% of organizations will use cloud email services in 2021.
Check out our blog to learn more.
Protect Your Employees and Organization from Bad Actors with Port53 and Cisco
Protect your organization by preventing phishing attacks from ever reaching your inbox with Cisco Cloud Mailbox Defense and Cisco Secure Email. In the inevitable event that an email does get through, Umbrella provides protection on the DNS level to prevent you from clicking on a malicious link. Duo comes in and provides a third layer of protection via multi-factor authentication.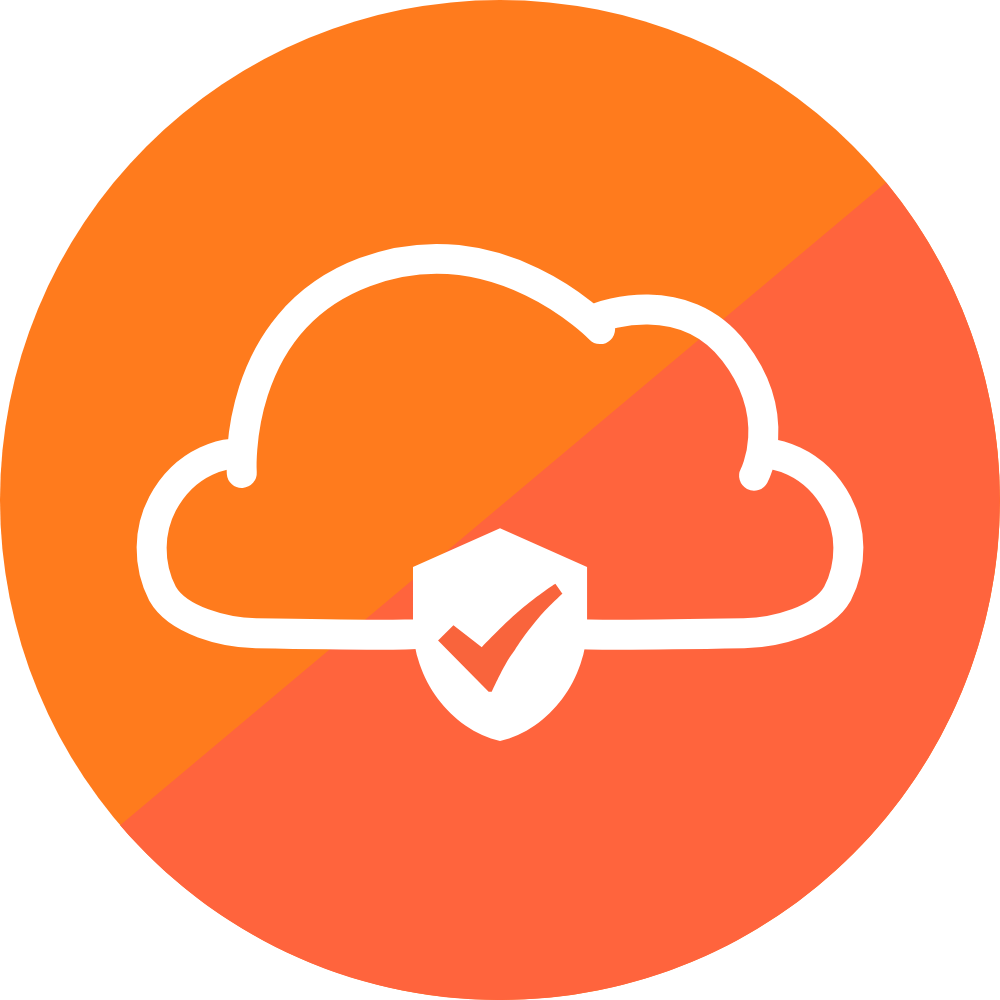 Cloud Mailbox Defense
Cloud Mailbox Defense is fully integrated into Office 365 for complete visibility into inbound, outbound, and internal messages. It addresses gaps in Office 365 email security by detecting and blocking advanced email threats with superior threat intelligence.
Cisco Secure Email
Email threats present security challenges for all organizations. Cisco Secure Email is your best defense against phishing, business email compromise (BEC), malware, and ransomware. It protects against stealthy malware in attachments, and industry-leading threat intelligence combats malicious links.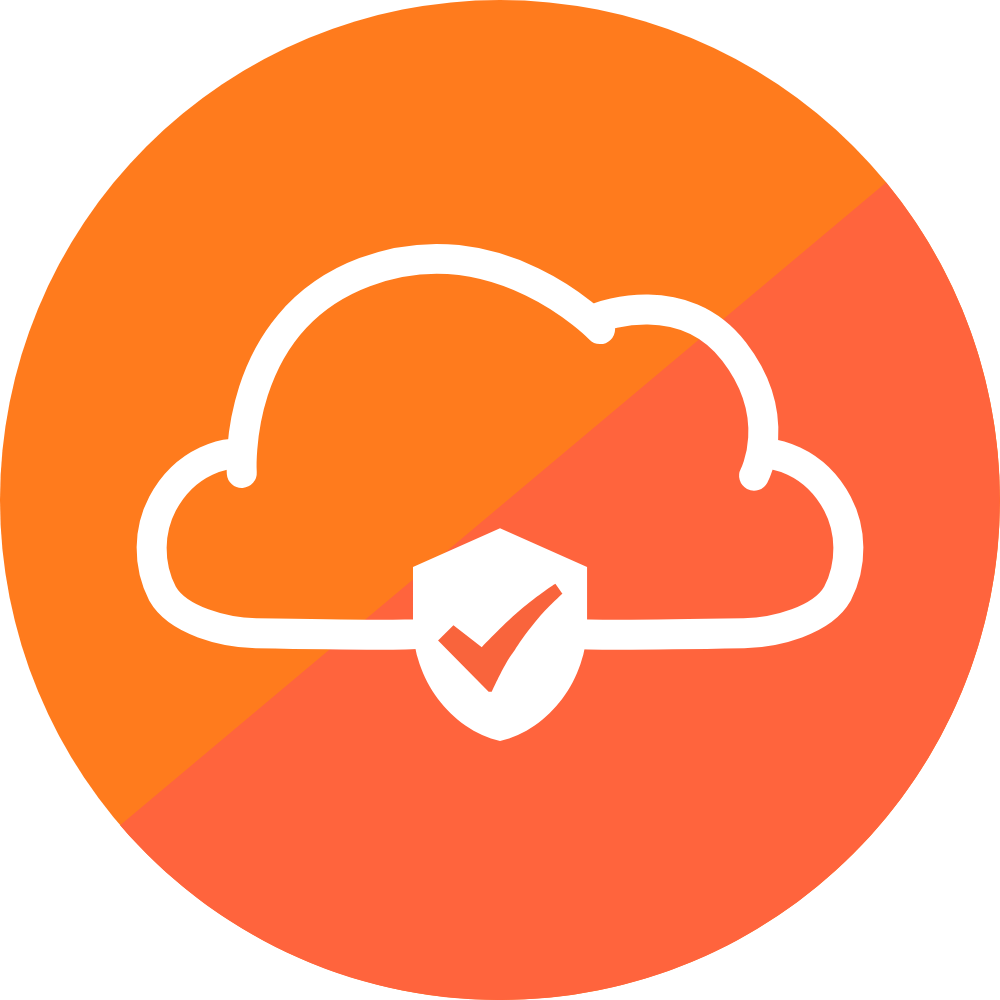 Cisco Umbrella
Cisco Umbrella's phishing category leverages indicators derived from multiple sources, and when phishing is detected, Cisco Umbrella will block at the IP and domain level as well as analyze risky domains in the Intelligent Proxy. Minimize the risk with Cisco Umbrella and Cisco Email Security, stopping an attack before it happens.
Duo MFA
Multi-factor authentication from Cisco's Duo protects your applications by using a second source of validation, like a phone or token, to verify user identity before granting access. Duo is engineered to provide a simple, streamlined login experience for every user and application, and as a cloud-based solution, it integrates easily with your existing technology. Even if a phishing attack is successful the results are significantly lower when MFA was implemented.
Cybersecurity Is The Responsibility of Every Employee
Empowering employees to cultivate a sense of ownership for proactively protecting themselves, their teams, and the entire organization.
Check out our 20-week micro-learning series on our YouTube channel.