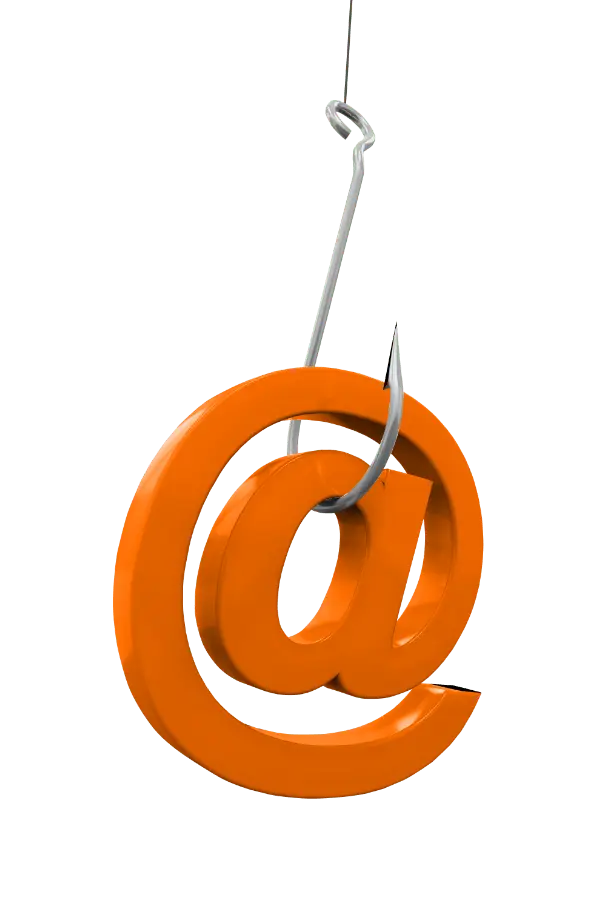 BLOCK PHISHING 
Proactive Phishing Protection
Stay ahead of phishing attacks with enterprise-grade security controls.
BLOCK PHISHING 
Proactive Phishing Protection
Stay ahead of phishing attacks with enterprise-grade security controls.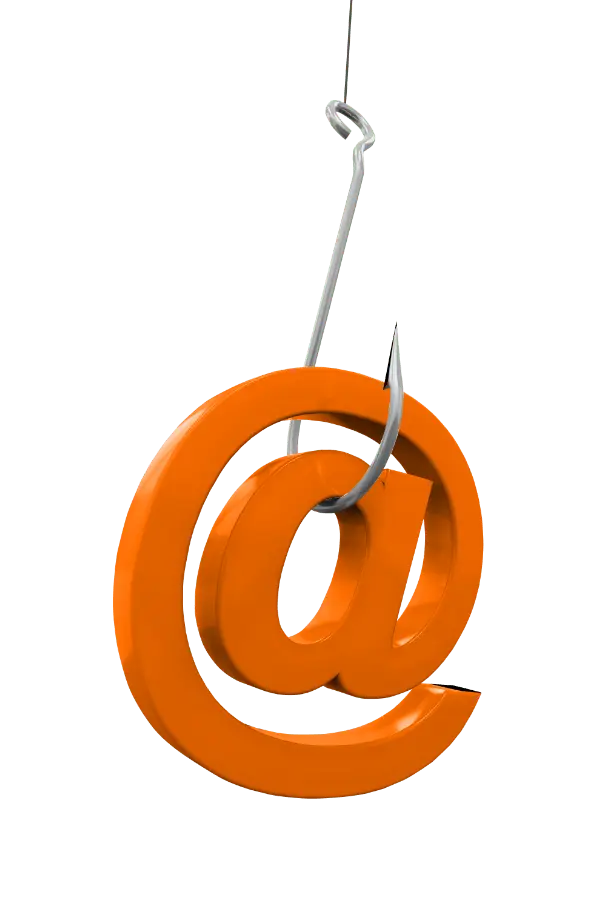 Phishing poses a real threat to your business, your employees, and your bottom line. Proactive protection measures are the best way to prevent an attack. Take a look at our products to see how you can get secure. 
of cyber attacks start with a phishing email
for someone to fall victim to a phishing scam
of orgs fell victim to phishing attacks within the last year
One of the fastest ways to protect against phishing is to implement Multi-Factor Authentication (MFA).
Microsoft found that MFA alone can block over 99.9 percent of account-compromise attacks.
Cisco Duo verifies the identity of your users with two-factor authentication and the security health of their devices before they connect to your applications.
Trusted Users
Duo verifies the identity of users and protects against breaches, verifying trust in multiple ways before granting access.
Trusted Devices
With Duo, device trust becomes a part of the authentication workflow providing in-depth visibility across all devices.
Trusted Locations
By leveraging contextual information, Duo verifies the user's physical location before granting access.
Your Workplace is Vulnerable
Phishing attacks have serious consequences. There are several vulnerabilities that workplaces face, including…
Phishing Attacks Have
Serious Consequences
In order to protect your business, you must protect your data. It's essential to take precautions such as educating oneself and employees on phishing attacks, using anti-phishing software, and implementing multi-factor authentication.
How is Port53 in a
Position to Help?
Port53 is your go-to partner for cybersecurity solutions that enable your organization to thrive in the digital world.
We provide enterprise-grade protection that is easy to deploy, simple to manage, and highly effective, allowing you to focus on serving your customers without worrying about cybersecurity threats.
PHISHING BUNDLE
Solutions to Secure
Port53 and Cisco partner to protect you. To safeguard your organization, our products proactively block phishing attacks before they even reach your inbox.
Discuss Phishing Protection
with a Port53 Security Expert
If you have a phone, your company is at risk of a cyberattack.  Unfortunately, anyone with a digital presence is at risk these days. If you're doing anything other than selling lemonade on the corner, your presence in cyberspace will be known as soon as you...