Find Protection Here 
Products
Growing enterprises need to focus on serving customers, not fending off bad actors. Port53 helps to protect you from the ever-changing threat landscape, so you can get on with your business.
Find out what solutions you need
Take our Free Assessment to benchmark your cybersecurity stack and discover what's missing.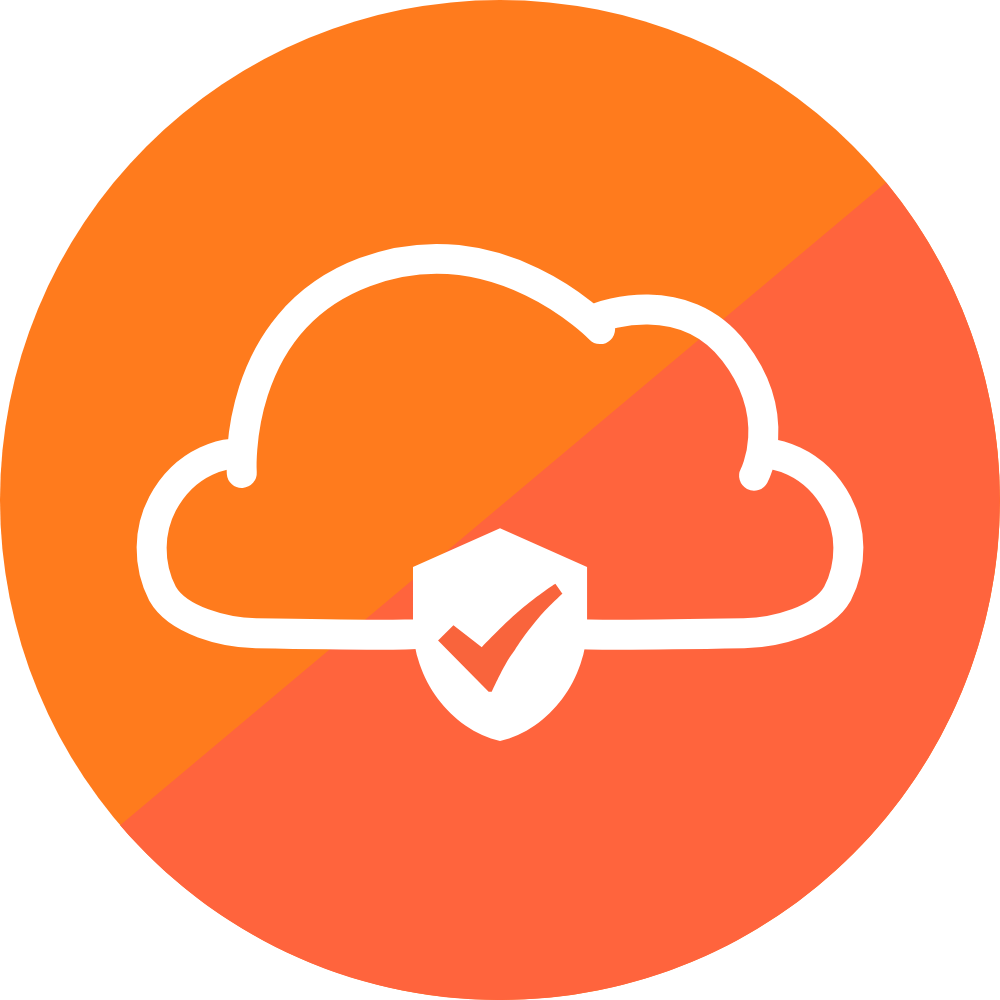 Cisco Umbrella delivers the most secure, reliable and fastest internet experience to over 100 million users. As a leading provider of network security and recursive DNS services Cisco enables the world to connect to the internet with confidence on any device.
Light on price but heavy on features. Essentials has everything you need to succeed in the digital world. Protect your environment with DNS security.
Everything in DNS Security Essentials plus the ability to block direct-to-IP connections that bypass DNS, selection proxy options, and Umbrella Investigate.
Everything that is included in the Security Advantage Package plus secure web gateway, cloud-delivered firewall, and cloud access security broker.
Speak with one of our team members to discuss how we can design a tailored security stack to fit your environment and protect your digital estate. 
Protect your workforce with simple, powerful access security. Duo's access security shields any and every application from compromised credentials and devices, and its comprehensive coverage helps you meet compliance requirements with ease.
Protect access to federated cloud and on-premises applications with Duo's easy-to-use two-factor authentication, your essential credential theft protection solution.
Easily deploy Duo's two-factor authentication solution to protect every user and get basic access controls, advanced administrative management, and user provisioning. Plus a device security hygiene overview!
Get detailed visibility into the security hygiene of every device, enforce contextual, adaptive authentication policies, and give your users a secure single sign-on experience. 
To regain the trust of your endpoints, Duo Beyond allows you to identify corporate vs. personal devices, block untrusted devices, and give your users secure access to internal applications, seamlessly.
Cisco Secure Endpoint
(Formerly AMP for Endpoints)
Protecting against the known is a thing of the past, your cybersecurity stack must now be intuitive and predictive against the ever changing threat landscape.
Blocks attacks and helps you respond to threats quickly and confidently. 
Includes everything in Essentials plus Advances search and Threat Grid Cloud.
Includes everything in Essentials and Advantage plus SecureX Threat Hunting.
Cisco Secure Email and Cloud Mailbox Defence provide the best protection for your email against cyber threats. 
A email security solution that protects your users by preventing attacks against your cloud mailboxes. CMD can see your internal and external mail without requiring changes to your MX records or interrupting regular delivery of messages.
Cisco Secure Email is your best defense against phishing, business email compromise (BEC), malware, and ransomware. It protects against stealthy malware in attachments, and industry-leading threat intelligence combats malicious links.
OneLogin provides cloud-based Unified Access Management that makes it easier for companies to secure and manage access to web applications, both in the cloud and behind the firewall.
Complete identity management for SMB, SME and the enterprise. 
Secure Analytics
(Formerly Cisco Stealthwatch)
Cisco® Stealthwatch Cloud provides the actionable security intelligence and visibility necessary to identify these kinds of malicious activities in real time.
Cisco's wireless technology is expertly designed and engineered and optimized for the real world to give you a better user experience. It's the simplest, most secure and intelligent solution available to manage your wireless infrastructure.
Defending networks against increasingly sophisticated threats requires industry-leading intelligence and consistent protections everywhere. 
Centrally provision, monitor, and secure all endpoint devices within your organization, while keeping your network aware of constantly changing devices.
Combining the simplicity of the cloud-managed dashboard with the power of enterprise-grade hardware, to cater to the demands of next-gen wired and wireless networks.
A complete range of Wi-Fi 6 models–with multigigabit technology–to allow you to optimize wireless access points for a seamless user experience, with faster connections, greater user capacity, and more coverage.
Not sure which solution is best?