Cybersecurity Performance Management
TrustMAPP delivers continuous Cybersecurity Performance Management, giving CISOs a real-time view of the effectiveness of their cybersecurity program.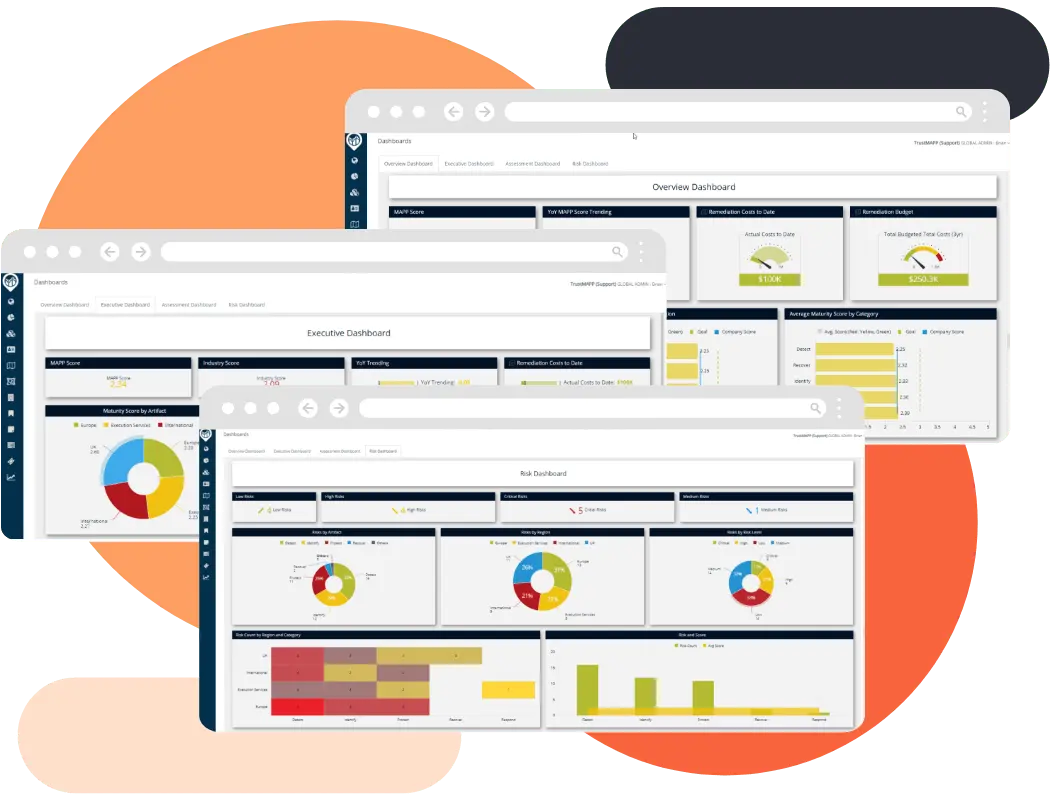 What is

TrustMAPP tells you where you are, where you're going, and what it will take to get there. From a single source of data, an organization's security posture is visible based on stakeholder perspectives: CISO, C-Suite, and Board.
TrustMAPP gives organizations the ability to manage security as a business, quantifying and prioritizing remediation actions and costs.
Turnkey Assessments
Intelligent workflows and templates built for your industry.
Real-Time Results
View real-time results as assessments are performed.
Budgetary Guidance
TrustMAPP provides budgetary guidance for your remediation efforts.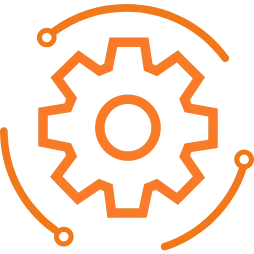 Remediation Tools
Project management tools to track your team's progress.
Supported Frameworks
30+ cross-mapped assessment templates supporting 50+ industry frameworks for both Control & Process-based Maturity and Compliance assessments.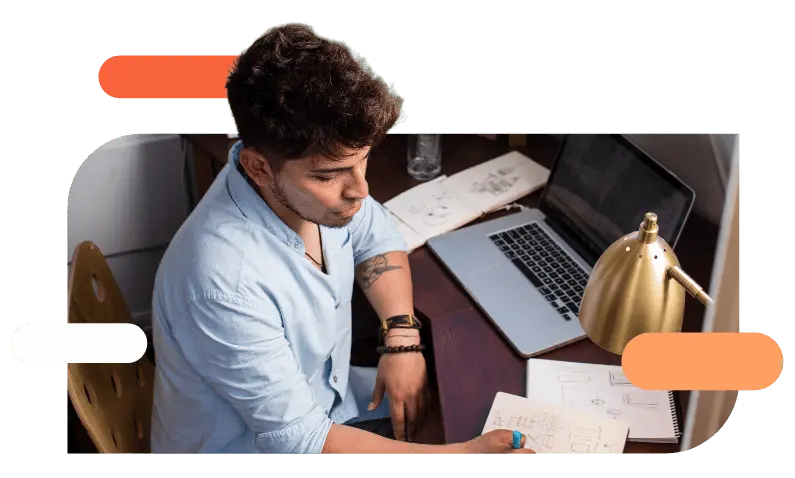 Start Training Today with the Help of a Security Expert
Learn more about these cyber threats!
Don't get caught out again! Visit our Threat pages to empower yourself .