REDUCE END-USER RISK
Empower Your
End-Users
Lay the foundation for protecting your remote work by focusing your core security towards the connection, the endpoint, and the identity.
END-USER RISK
Empower End-Users
Lay the foundation for protecting your remote work by focusing your core security towards the connection, the endpoint, and the identity.
End-users may unknowingly engage in risky online behaviors, such as using weak passwords or sharing sensitive information online, which can make them vulnerable to cyber attacks and put the organization's data at risk.
of cybercrimes rely on social engineering
people fall victim to cyber crimes annually
of data breaches are the fault of end-user human error
End-User Risk
and Training
One of the easiest ways to secure end-users is to educate them.
Train your end-users with KnowBe4, the world's largest integrated platform for security awareness training and simulated phishing attacks.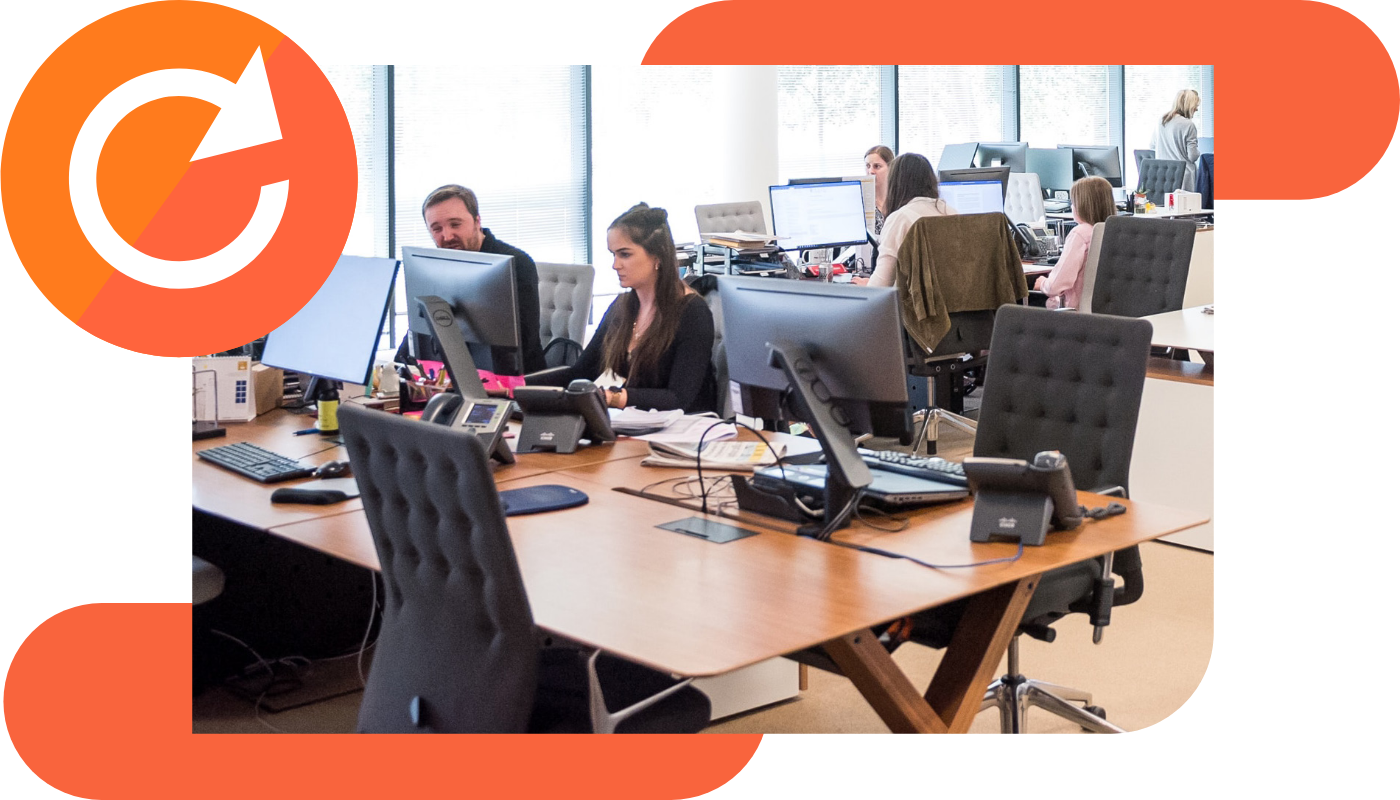 Train Your Users
The world's largest library of security awareness training content. Automated training campaigns with scheduled reminder emails. 
Phish Your Users
Fully automated simulated phishing attacks, thousands of templates with unlimited usage, and community phishing templates.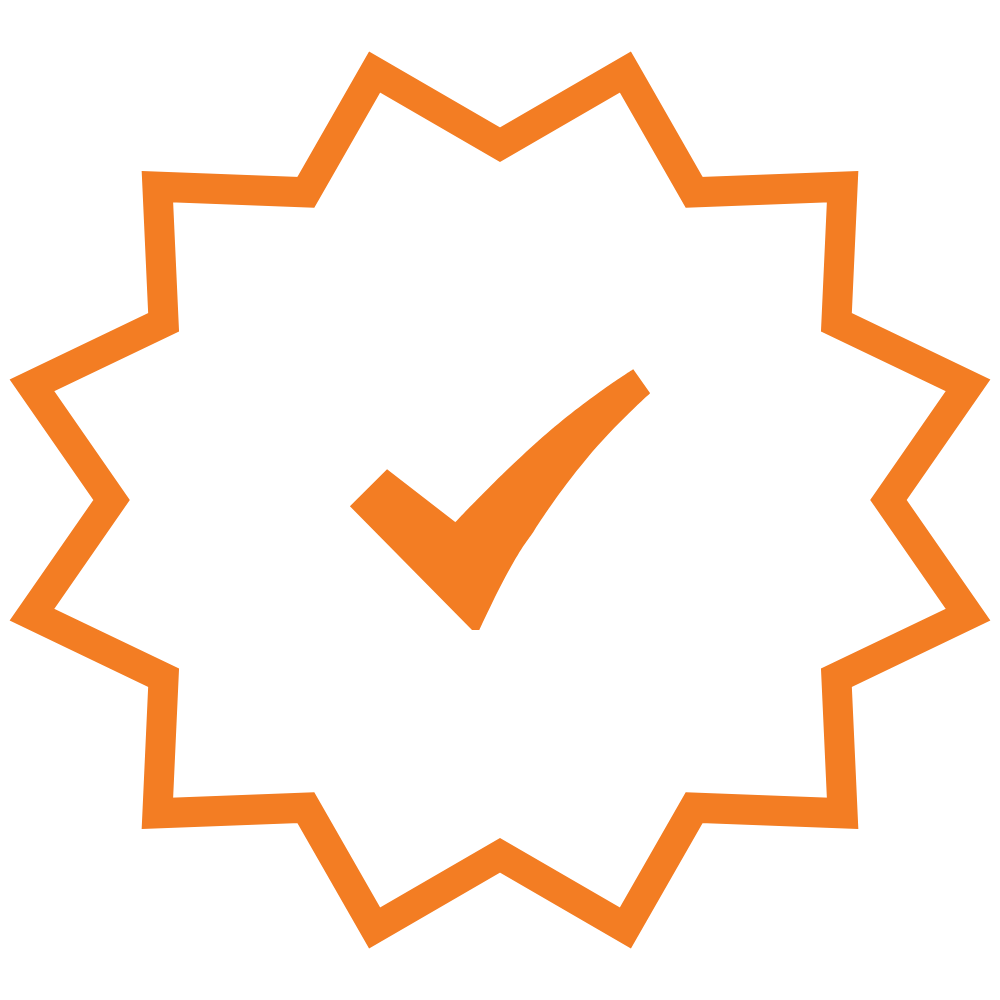 See the Results
Enterprise-grade reporting, stats and figures for training and phishing, and easy management interface.
End-user risk in the workplace refers to the possibility of employees inadvertently harming the organization's information systems or data through their actions. There are several factors that can make workplaces vulnerable to end-user risk:
Watch Our Cybersecurity Training Videos
It's important for organizations to take proactive measures to manage and mitigate risks. By not taking the proper steps to secure each end-user, you become vulnerable to these attacks.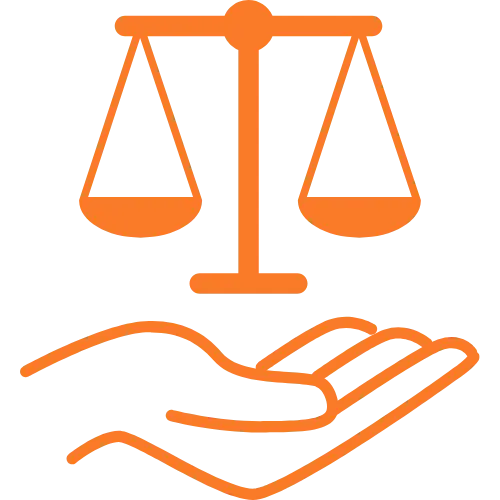 How is Port53 in a
Position to Help?
Port53 is your go-to partner for cybersecurity solutions that enable your organization to thrive in the digital world.
We provide enterprise-grade protection that is easy to deploy, simple to manage, and highly effective, allowing you to focus on serving your customers without worrying about cybersecurity threats.
END-POINT BUNDLE
Secure Your Remote Workforce
Integrate all of your security to protect your end-users. Port53 and Cisco partner to protect you. To safeguard your organization, our products proactively prevent attacks.
Start your free trial today.
While phishing is the threat that never sleeps, it certainly ramps up around the holiday season. It's almost irresistible - people cramming into online sites to buy, buy, buy, a natural sense of urgency, dopamine clouding our judgment as we excitedly pick out gifts,...
Ransomware is getting sneakier, more brazen and easier to proliferate. Small and mid-sized enterprises may think they're off the hook, but the tides have changed.
As we move towards MFA, biometrics, passwordless, and modern authentication don't lose sight of the passwords that you do use. DIve into the dangers of password sharing and how to keep your passwords safe.