How to leverage DNS to protect yourself and your customers.
The Threat Landscape is Evolving
There is an increase in ransomware, phishing attacks, command & control, keylogging, credential stealing, spoofing and more.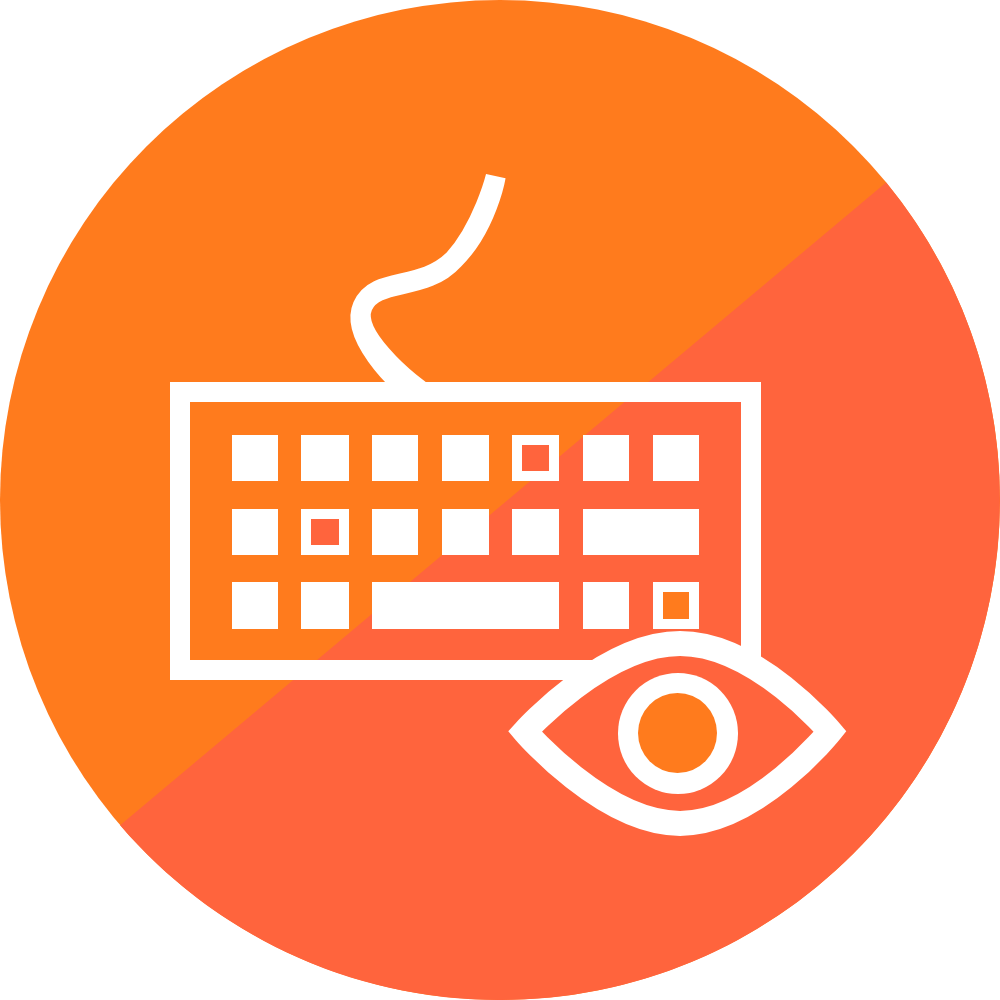 Don'
t overloook the power of DNS for security.
You're about to learn the quickest and easiest way to keep cyber threats away from you, your colleagues, and your customers by leveraging DNS.
The Value of DNS Security
DNS Security is the first line of defense for attacks on the internet. It will protect users that are connecting from many locations and devices. Uncover current and emerging threats, providing visibility for activity across all devices and ports, and stops attacks earlier.
Intelligence to uncover current and emerging threats.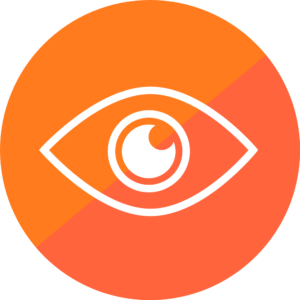 Visibility for activity across all devices and ports, anywhere.
Stop phishing, malware, and ransomware earlier.
Deploy in three simple steps.
Learn the 3 simple steps to leveraging DNS to protect your company. It's highly effective, very quick to deploy and easy to manage.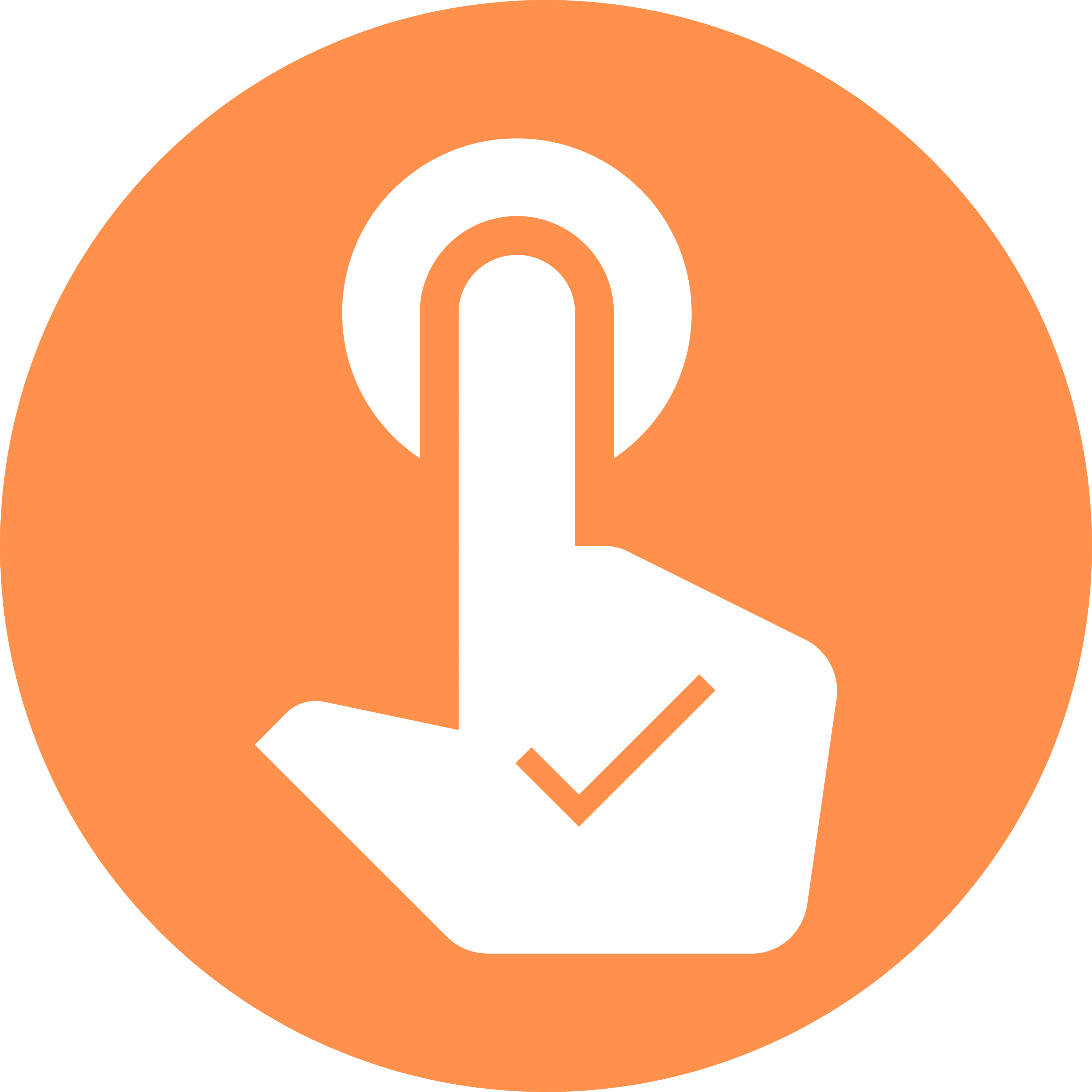 Cloud-delivered protection, simplified. 
Simply fill in your name and a valid email. Click the Download Now button to discover what secret we use to protecting small businesses by leveraging DNS.