Harnessing the Power of Cisco SecureX Port53 has developed a completely unique offering for the SMB and SME market. 
Organizations face new security challenges with the recent increase in cloud computing and the ever-evolving threat landscape. A good security operations center (SOC) helps strengthen the security of your organization. Building a successful SOC in-house can be challenging and very complex. Until now, 24×7 security event monitoring and response services at the MDR level of value for the SMB and SME client have been unavailable.
Our seasoned leadership and team of cybersecurity experts monitor data and review and respond to all threats seen by your organizations end controls. This means that your IT team can get back to leveraging technology to further enable your organization, without having to constantly worry about cyber threats. Several unique twists in our technology architecture enable us to price the service affordably.
Defend against advanced cyber threats before they affect your business.
Our clients work with the Cisco SecOps ecosystem.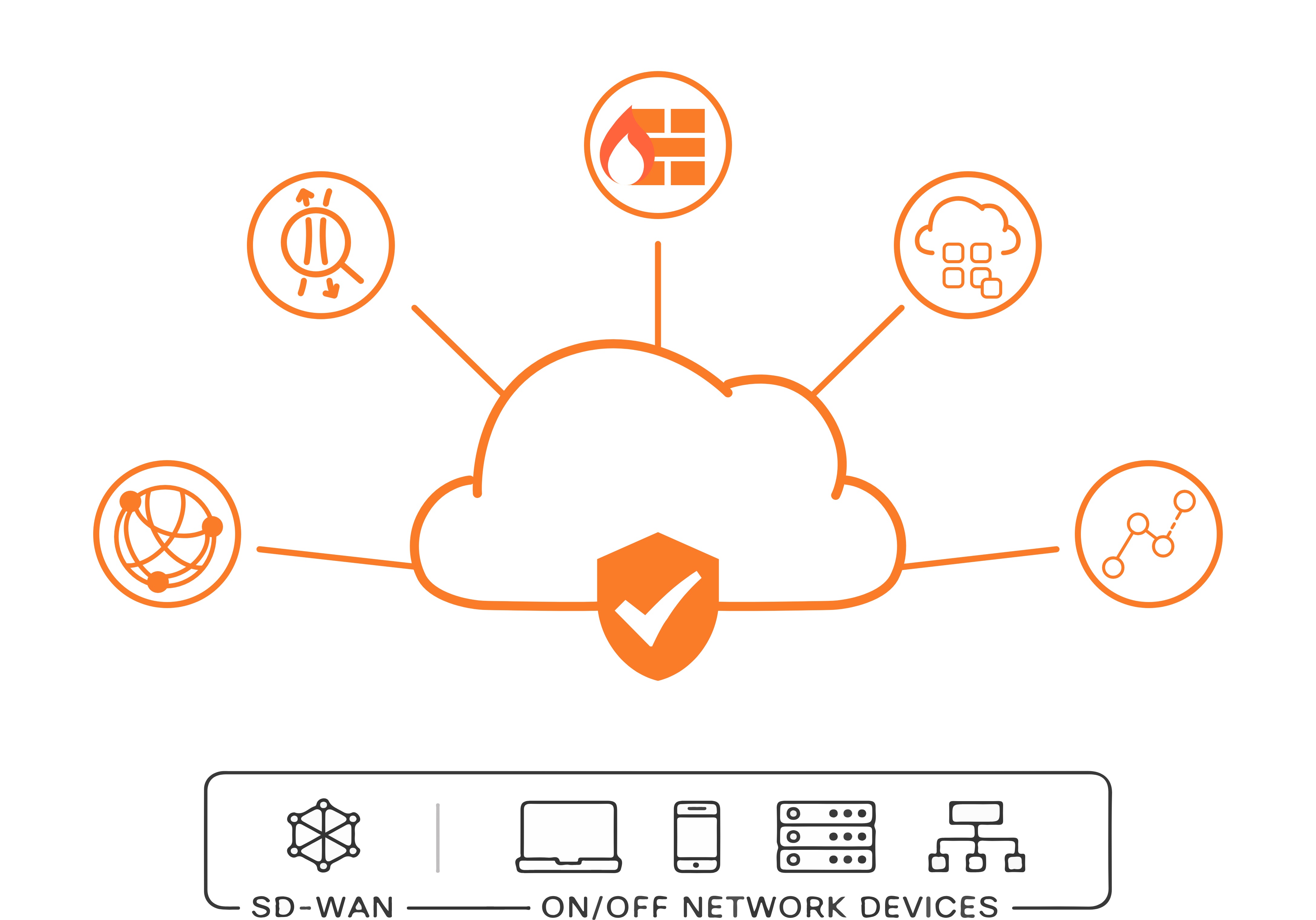 Highly Effective
Via our Soc-as-a-Service offering, we are able to offer various high-security level models to suit your organization.
Compliance Security
Our team helps support compliance standards such as NIST, HIPAA, CMMC, and others. By monitoring, taking care of controls, reporting, log retention we are able to look into each aspect of security from people, processes, and technology. 
Team of Experts
With our SOC-as-a-Service, you can benefit from our team of management and cybersecurity experts who will tailor a unique solution for your organization. 
Quick to Deploy
Via Cisco we are able to deploy all necessary cybersecurity solutions immediately which will give continuous insight into all activities within your digital infrastructure. 
Schedule a call with one of our Security Experts.