Patient privacy knows no "next time"
The threat surface in healthcare is one of the largest of any industry with the highest average cost per breach.
Solutions that power inclusive care for all
Many healthcare providers see cybersecurity and privacy as the largest barrier to implementing digital strategies. Prepare for tomorrow with the tools for today.
Cisco Umbrella
With its secure web gateway, cloud-delivered firewall, and integration capabilities with other solutions, Umbrella makes managing polices, granting access, and blocking unwanted traffic easier – giving organizations the flexibility and visibility they need.
Cisco Duo
Duo provides a strong, easy-to-use two-factor authentication solution for your staff, consultants, vendors and other third parties. In addition, Duo's Trusted Access platform provides a multi-layered defense to secure users, devices and applications across your entire IT environment.
Technology that moves healthcare forward
To protect your systems and patient data from cyber attacks with
an end-to-end, integrated security portfolio, with Port53 you can…
Secure the future of healthcare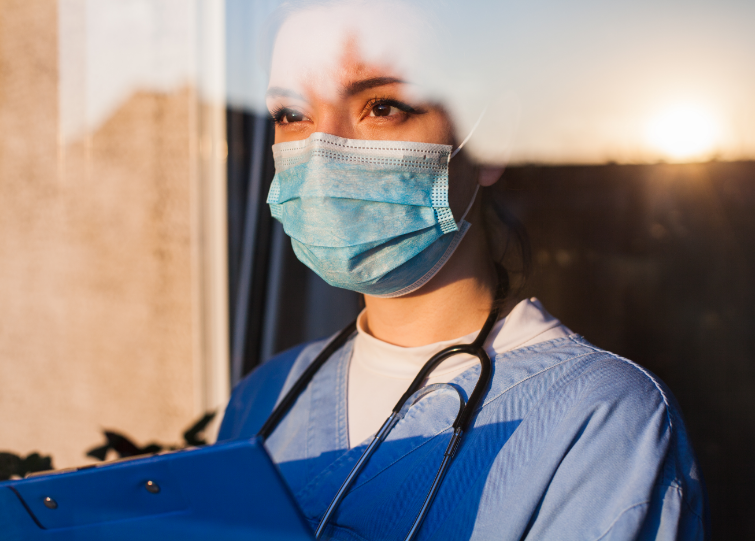 Need Help Getting Started?