Digital Maturity is Key to Future Success 
Is your business actively adopting new digital technologies to drive better business outcomes? Developing a digital initiatives investment strategy is a key step.
What is Digital Maturity?
Digital Maturity is a Spectrum
 Understanding where you stand is the first step in the digital transformation journey. It is during this discovery stage where you lay the foundation of your digital transformation journey.
Stage 1
Digitally Indifferent
Reactive to market changes. Bite-sized digital efforts underway.
Tactical digital initiatives. Limited usage of cloud resources and services.
Stage 3
Digital Challenger
Digital strategy in place and core processes automated. Heavily reliant on cloud resources.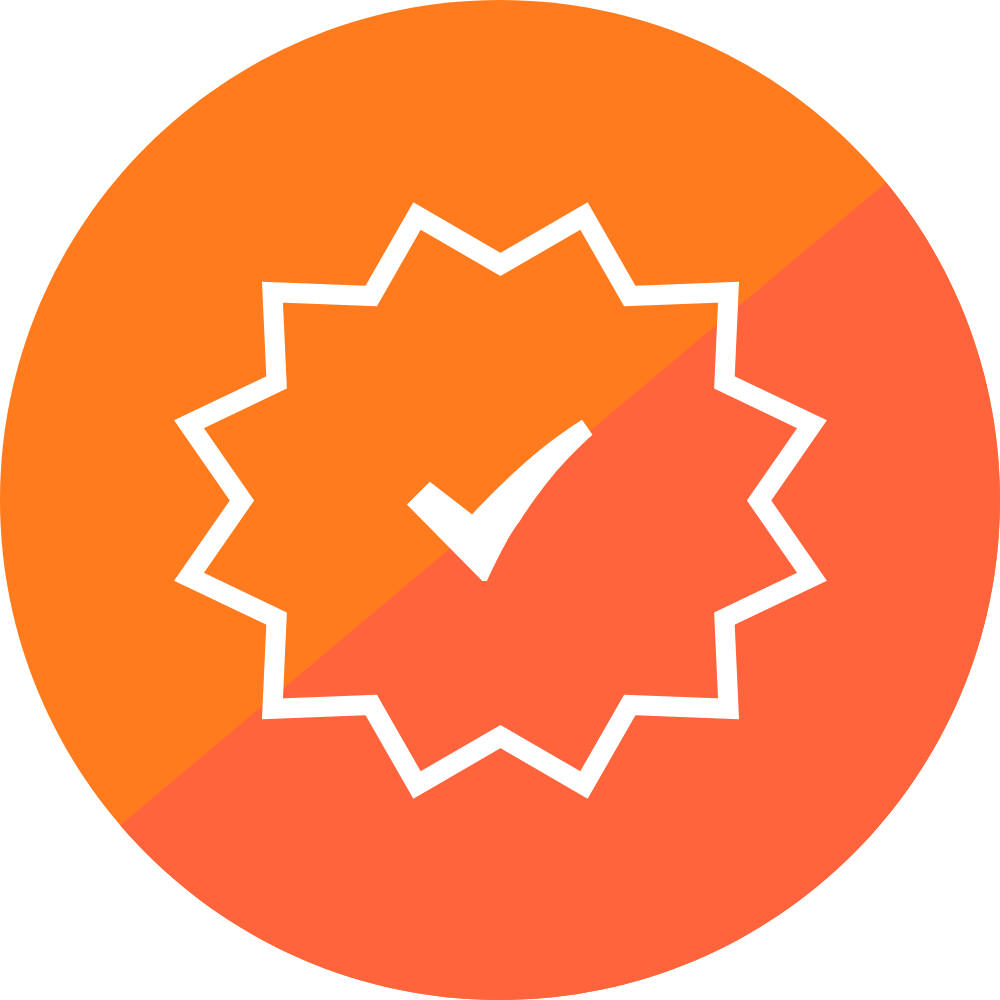 'Born' in the cloud. Focus on integration (API comfortable). Little to no traditional IT.
Why is Digital Maturity Important?
Companies with a higher digital maturity level get better business results.
Your organization's ability to compete is under rising pressure from rapidly changing market conditions and evolving technologies. Digitalizing is no longer an option but a necessity and is key to becoming resilient and ensuring your future growth.
Digital maturity should be viewed as a flexible and dynamic. Start your journey by understanding where you stand on the spectrum and in regards to other organizations. After the assessment you will gain insights into:
How you compare to other businesses in regards to digital readiness.
Advice on the technology investments you should consider.
Recommendations to help you improve your business.
Work with Port53 to Develop and Implement your Digital Maturity Strategy
We help to find the solutions that work best for your business goals. Through automated assessment and gap analysis, we enable you to attain a risk-based management approach to your digital and cyber strategy and posture.
Don'
t overloook the power of DNS for security.
Learn the quickest and easiest way to keep cyber threats away from you, your colleagues, and your customers by leveraging DNS.