Port53 and Cisco Secure power security resilience, enabling organizations to protect the integrity of their business amidst unpredictable threats or change.
5 Dimensions of Security Resilience
Port53 and the Cisco Secure platform helps businesses:

See more
Activate billions of signals with telemetry across your ecosystem, and active monitoring and filtering.


Anticipate What's Next
Embrace shared, actionable intelligence and expertise to always know when your world changes.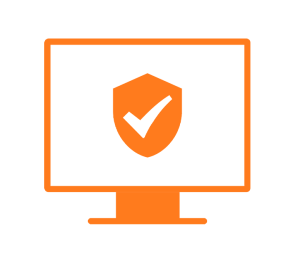 Take Action
Prioritize what's most important with risk-based context analysis and continuous trust assessment of everyone and everything.


Close Gaps
Achieve a pervasive defense across the ecosystem with an open, integrated platform across Campus, Data Center, Cloud, Edge.


Get Stronger
Optimize efficacy. orchestrate and automating your response so you can spring back faster.

Port53 attended the Gartner Security & Risk Management Summit in London to spread the message of security resilience. Your security stack is the immune system of your enterprise.
Just like you take measures to keep your body healthy (eating your veggies, regular exercise or an annual flu shot) you must take similar preventative measures to protect your IT.
Security resilience requires a new strategy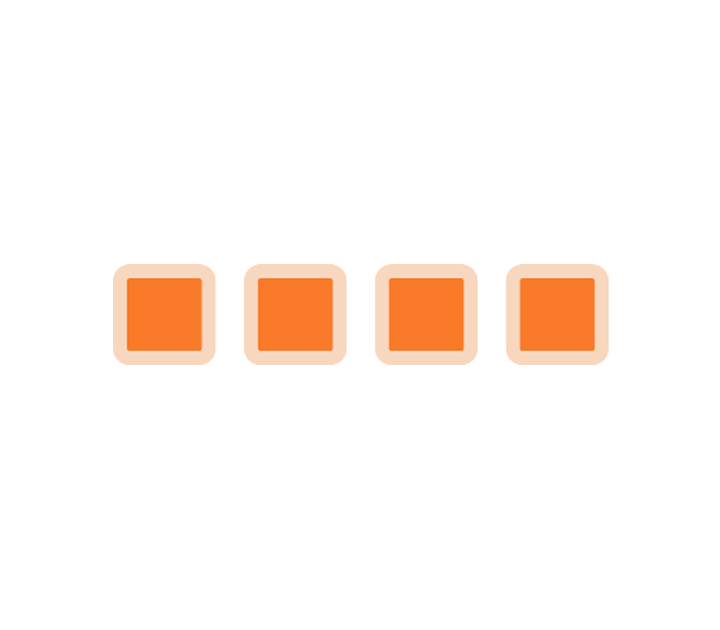 Point Solutions
Prevention
Siloed
Alert/ Threat-centric
Security Resilience
Detection/ Response/ Recovery
Connected
Context-centric
Your security stack is the immune system
of your enterprise
Just like you protect your body from disease…
Nutrition

Fuel your body, Taking the proper precautionary measures – cyber health check, Umbrella, DNS Security.
Mental Health
Scanning your network and find security lapses and such.
Prevention
Pen testing and audits.
Exercise
Getting stronger by following a framework.
Doctors Orders
When a virus does get in, we take action.
Why Cisco?
Cisco Secure has an unparalleled vantage point for protecting the integrity of businesses.
Security resilience powered by Cisco Secure
We power security resilience for our customers through our Cisco Secure platform, fuelled by our Talos threat intelligence and response team.
User & Device Security
Identify & Access
Multi-factor authentication
Passwordless SSO
Zero Trust access and monitoring
Endpoint Protection
Cloud-based endpoint visibility
Detection and response
Email Security
Network and cloud-native
Network Security
Firewall
Enterprise and campus
Remote access
SD-Access
Network Access Control IoT/OT Security
Zero Trust L2 Segmentation
Service Edge
Secure DNS, Web, Cloud
Zero Trust Private Access
Digital Experience
Full Stack Observability
Cloud & Application Security
Workload Protection
Zero Trust Micro-segmentation
(Clod & DC)
Cloud-Native Security
Kubernates, Container, Service
Mesh, CI/CD, API Security
Application Security
Runtime Application Self-Protection


Open
Integrates openly allowing for developer and ecosystem relevance

Elastic
Scales up or down to meet enterprise workloads and volume

Integrated
Native integration across Cisco and within the Cisco Secure Platform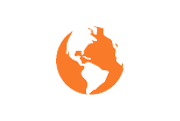 Global
Wide geographic coverage

Trusted
World-class support, services, training, partner ecosystem, financing, CISO advisors, on-going investment, 25k+ patents
Take Action – Secure with Cisco
When you look at making measurable progress to strengthen your entire organization, be sure it has a solid foundation in security resilience.
Port53 and Cisco Secure can help you wherever you are on that journey.