Cloud Risk Assessment
Leverage DNS to shed light on Shadow IT
Get back in full control of your cybersecurity.
Bring visibility into corporate cloud application usage.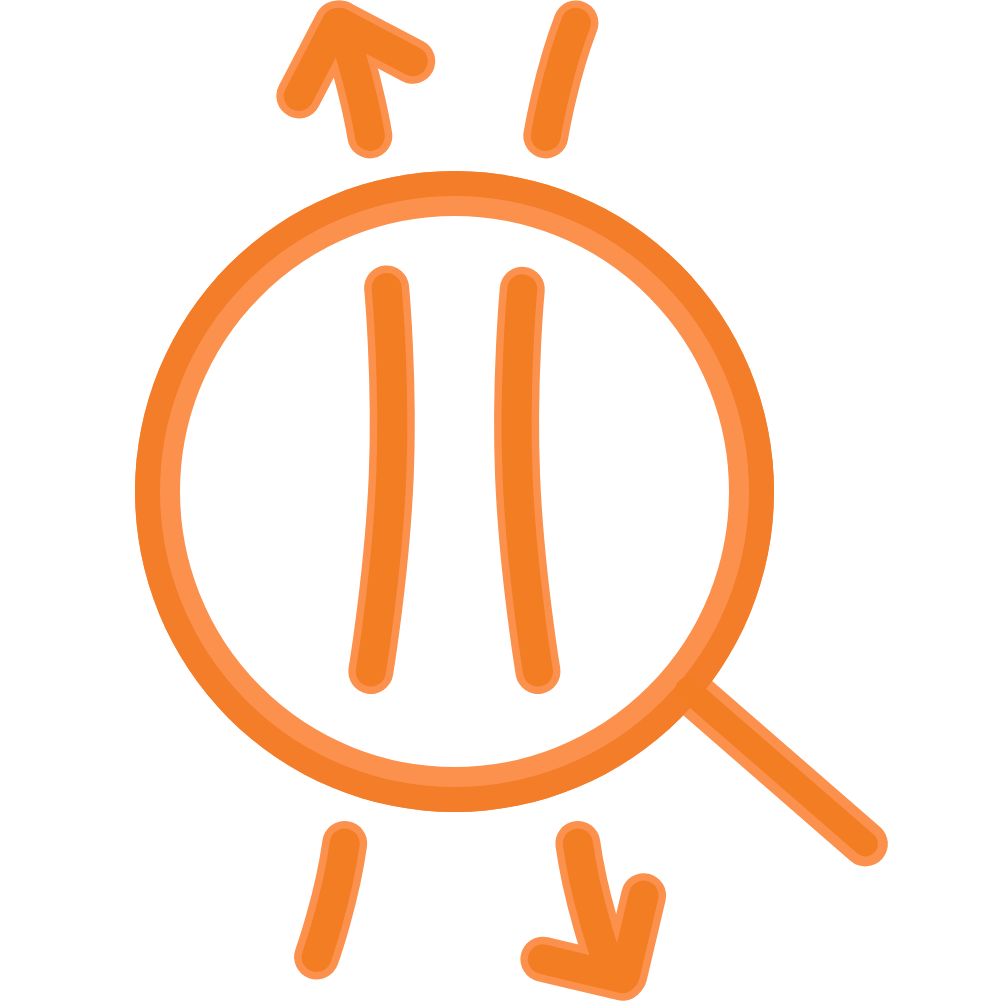 Provide data-driven recommendations no matter the size of your IT team.
80% of employees admit to using apps not sanctioned by IT.
Port53 helps SMBs determine their risk with a comprehensive Cloud Risk Assessment Report. This free cloud risk assessment measures the scope and risk of Shadow IT in your business and can be accomplished in two days after deploying Cisco Umbrella. We can collect data on the current cloud usage within your ecosystem, determining the level of risky activity and the steps that need to be taken to make your organization more secure.
As more applications move to the cloud and employees become more mobile, they are increasingly using corporate applications that aren't sanctioned by or visible to IT. The use of Shadow IT increases organizational risk and makes you more vulnerable to a cyberattack.
The main area of concern today is the rapid adoption of cloud-based services. The growth of Shadow IT has accelerated with the consumerization of information technology. Users have become comfortable downloading and using apps and services from the cloud to assist them in their work.
Serious security gaps may result when an IT department doesn't know what services and applications are being adopted. "App sprawl," wasted time and money, and collaboration inefficiencies are other common problems.
Although Shadow IT isn't going anywhere overnight, App Discovery and blocking capabilities in Cisco Umbrella can help you quickly and easily enable secure cloud adoption within your organization.
The Cloud Risk Assessment will give you
A view of the apps in use at your organization
Insights to which users are using which apps Visibility into how your apps are used
A look into the security of all your apps
Tips on how to enhance your cybersecurity
Do you have Umbrella in your environment?
Reach out for a free cloud risk assessment.