A Radically new Approach to Securing your Email 
In less than five minutes, supplement your mail security and gain unprecedented visibility without altering your mail flow or spending time on in-depth technical training.
Interested in Securing your Mailbox?
As the most commonly used business application, securing email, the #1 threat vector, is essential for any organization.
Cloud Mailbox Defense; Moving Closer to the Mailbox
As more organizations move to Office 365, and the onset of the pandemic has forced most to adopt a work-from-home approach, scanning every message associated with cloud mailboxes becomes even more important. As security boundaries change, move, or retire, we must move security closer to what doesn't change: the email and the inbox.
Benefits to Choosing Cisco Cloud Mailbox Defense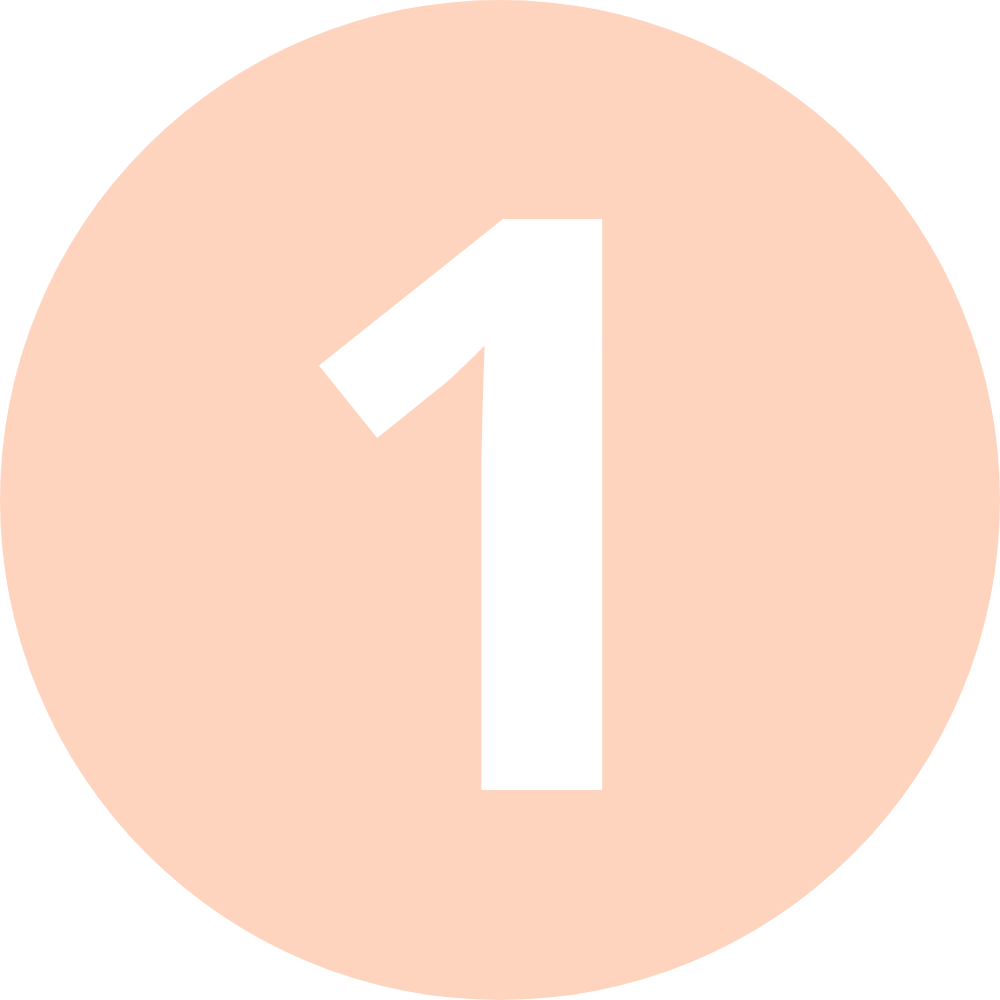 Stop threats to O365 from both internal and external senders.
Increase visibility into your cloud mailbox environment.
Reduce administrative overhead with a simple and powerful tool.
Empower incident responders with fast search and triage.